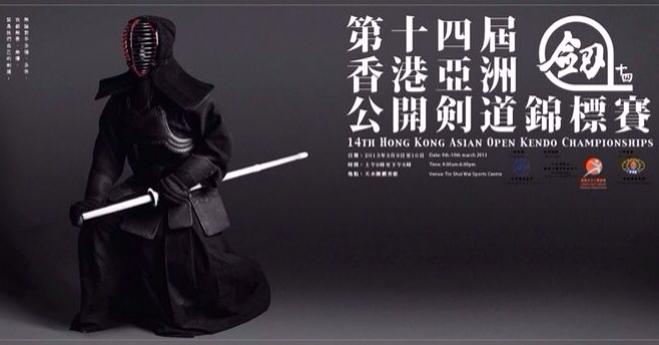 The 14th Hong Kong Open Kendo Championship was held between 28th February– 2nd March at Tin Shui Wai Sports Centre, New Territories, Hong Kong.
Bonnie, Nobuko and Kelvin part of a 14 person group head off to Hong Kong to represent NSW Australia.
Congratulations to the Men's 3 man team taking 1st – Kelvin Tran (USYD),  Brent Kwon (DHMDK) and Jason Chaplin (UTS).
The Women's open team also taking 3rd place – Queenie Yau, Nobuko Fujito (USYD) and Daseul Chun (DHMDK)
)