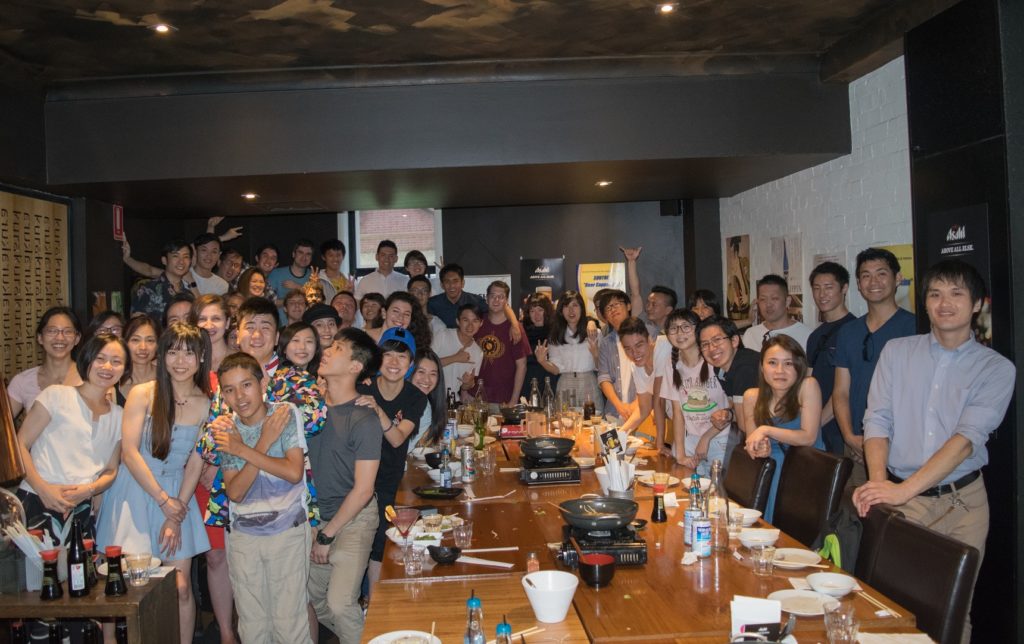 Thank you very much for joining 2017 end of year dinner at Kura Kura Japanese Restaurant on 30th December 2017.
感谢各位参加了去年12月30号在Kura Kura日式餐厅举行的年终晚餐。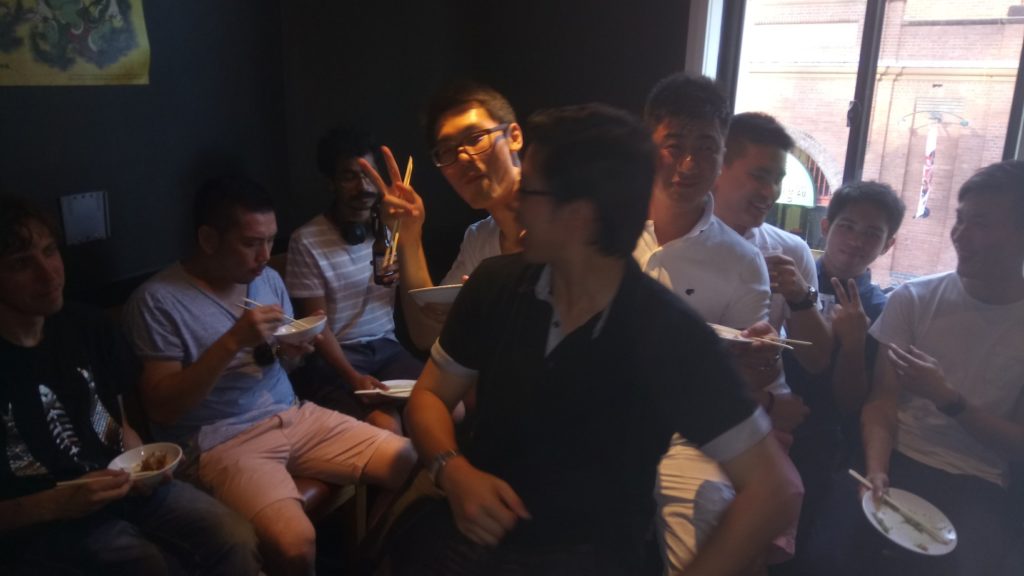 This is for thanking everyone's corporations and celebrating this year's club success; and for motivating ourselves to jump up more next our new year Kendo activity 2018,
举办这个活动既是为了感谢社团里每个人的参与,也是为了庆祝2017年社团取得的成就,更是为了激励我们自己在新的一年里能够在剑道的领域里更上一层楼。
Kura Kura Japanese Restaurant is one of our Kendo club sponsorship partners
Kura Kura 日式餐厅是我们社团的一个赞助商
and we could share a wonderful time with our club members.
我们在这里享受了一段美好的时光。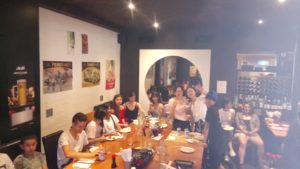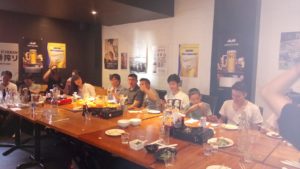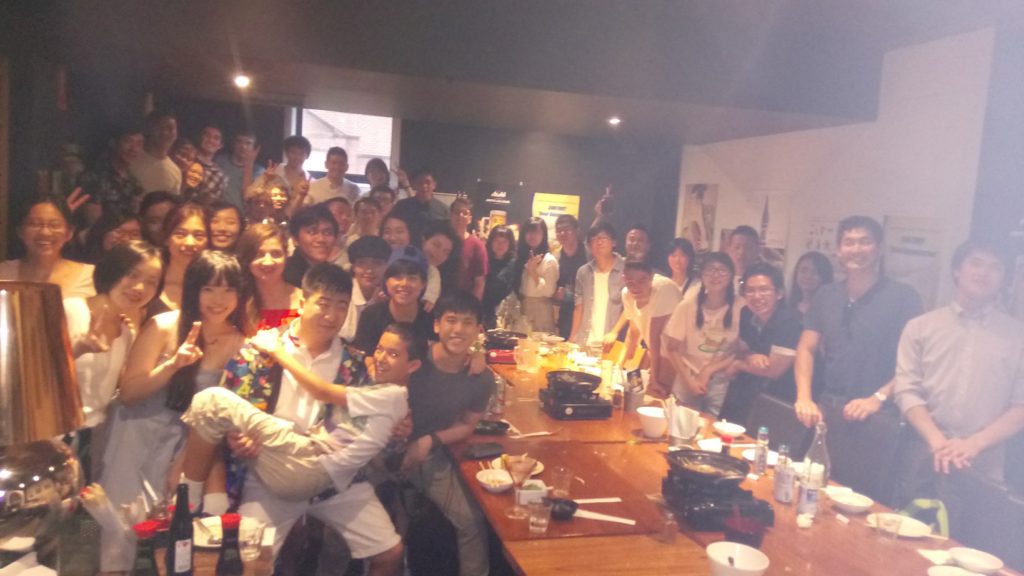 Enjoy the rest of holidays and see you at our first training on 5th January Friday!!
祝大家尽情享受剩余的假期时光,我们在一月五号(本周五)的今年第一次训练见!!