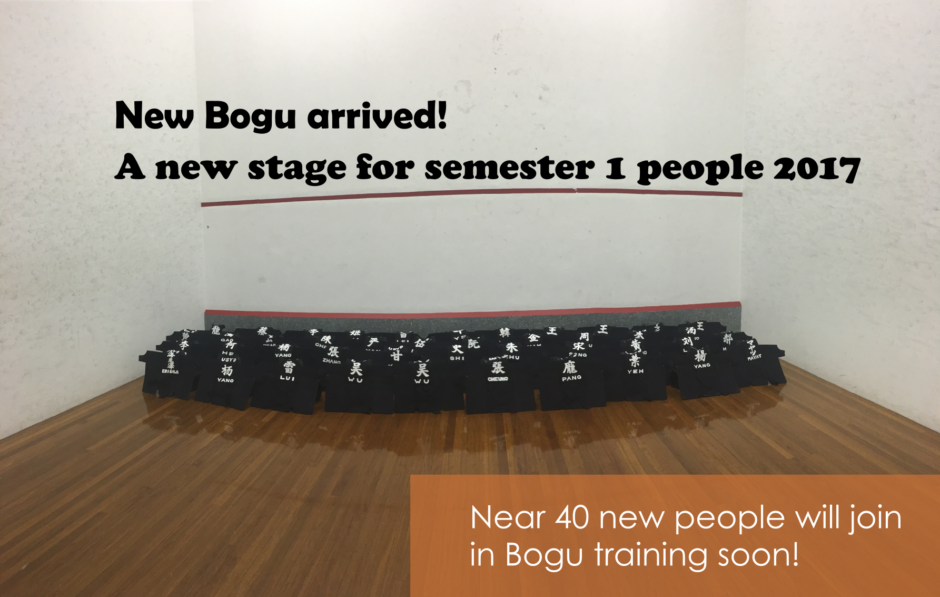 On 20th of August, nearly 40 semester 1 beginners welcomed their new Bogu set. In Bogu lecture held in Arena Sports Center, instructors teach them how to wear, pack and clean their new Bogu set.
在8月23日的下午,将近40名第一学期新生迎来了他们期盼已久的剑道护甲。我们特意举行了一场别开生面的护甲管理讲座。在前辈的带领下,他们学习了如何穿戴、整理和清理他们的新护甲。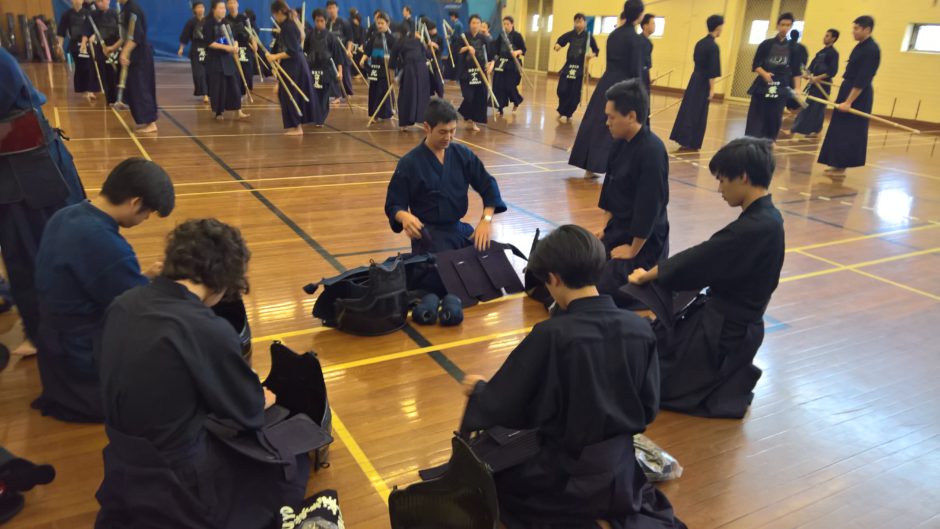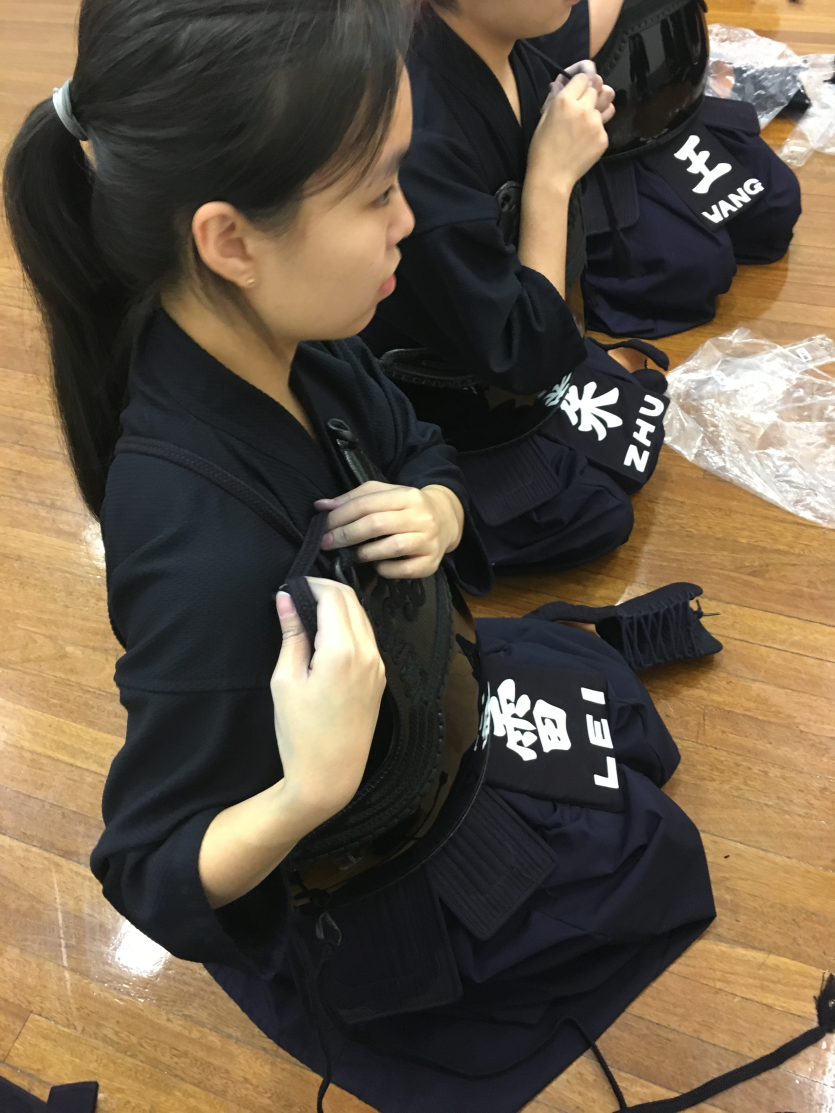 Learning learning……
认真学习ing……
People who joined our club at the beginning of 2017 have reached new step and level of kendo learning through their hard training in this year. I will say congratulations to them and hope they can be stronger in their future kendo training. They will join a new level of kendo training with all other Bogu players after they get fimilar with their new equipment.
通过刻苦努力的练习,这些在今年年初加入我们的新生如今即将接触到了个高一级的剑道学习。我由衷地祝贺他们并希望他们在未来的剑道练习中走得越来越远。在熟悉新护甲以后,他们也将加入到其他高阶级的剑道训练中。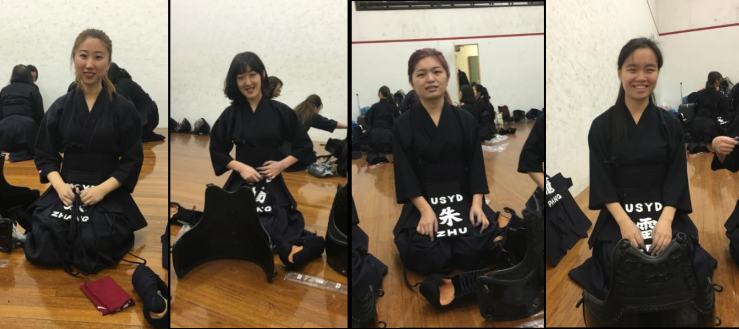 Girls in Lecture! Hope they will have good experience with their new Bogu!
姑娘们的新护甲!希望她们能与新甲一起创造美好记忆!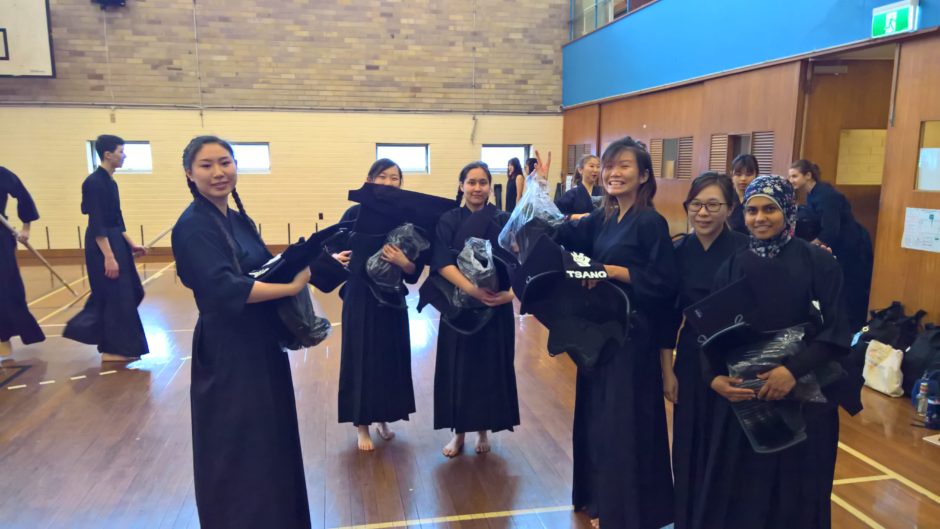 Festivity when getting new Bogu!
新护甲的欢庆~