After the break of Easter, most of us need to back to study again. But one more week, we will hold USYD Kendo 2017 Cocktail Party. It is one of the biggest events of a year for our club. So in this pub night, we can see everyone is excited and looking forward to the cocktail party.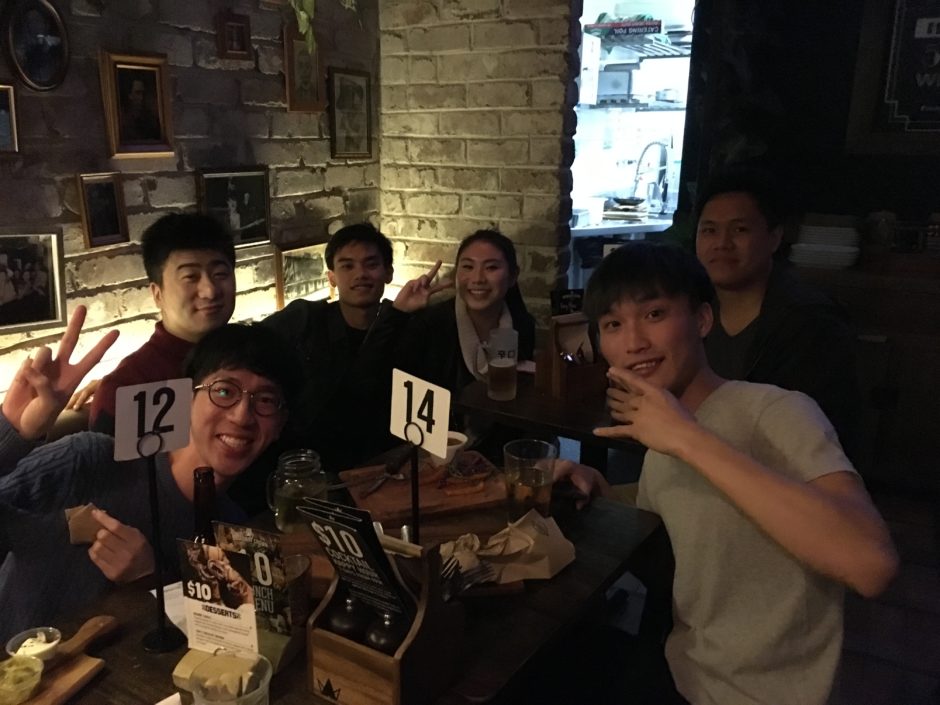 All our new faces already become a part of our club.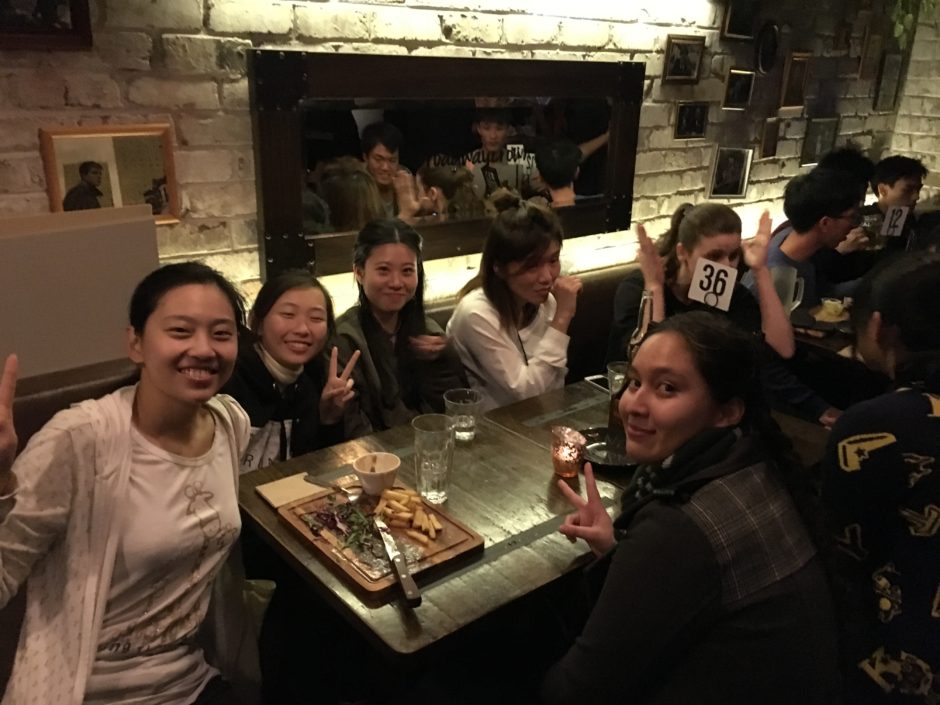 See hello to girls.
We held April pub night after Friday training on 28th of April at the Broadway Crown. As nearly 2 months pasted, all new beginners are already a part of our club. The time for pub night give us a chance enjoy foods and drinks and time with friends.