After Friday training in 1st September, we held our August pub night at the Broadway Crown. This is the first pub night and first Kendo club activity after new semester 2 beginners joined our club!
在九月一号的本周五训练后,我们前往the Broadway Crown进行了八月的pub night。这也是第二学期新生加入剑道部以后的第一个正式社团活动,欢迎他们的加入!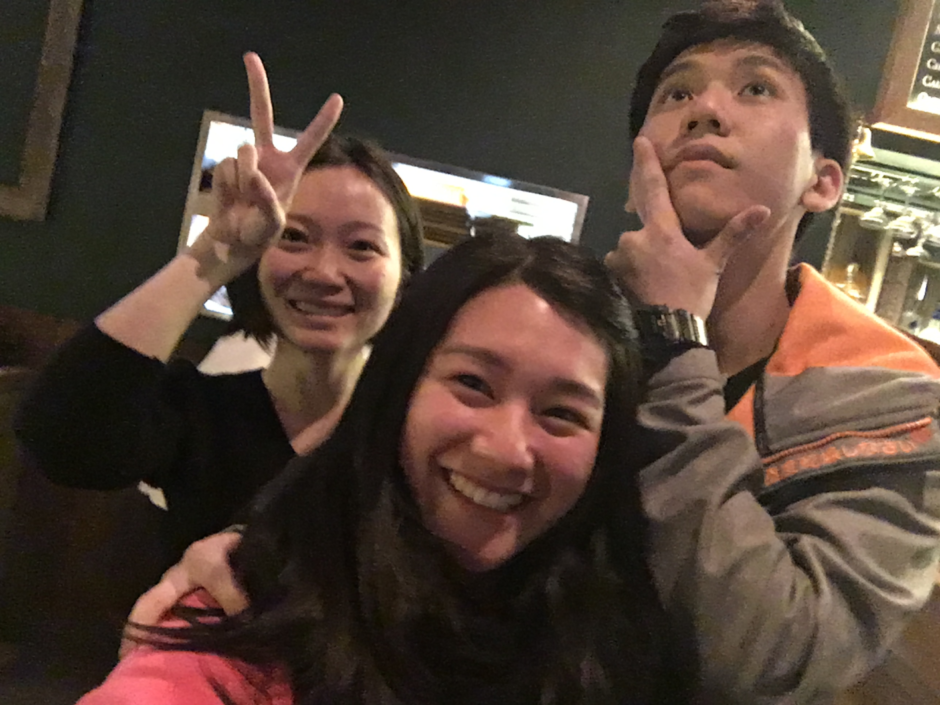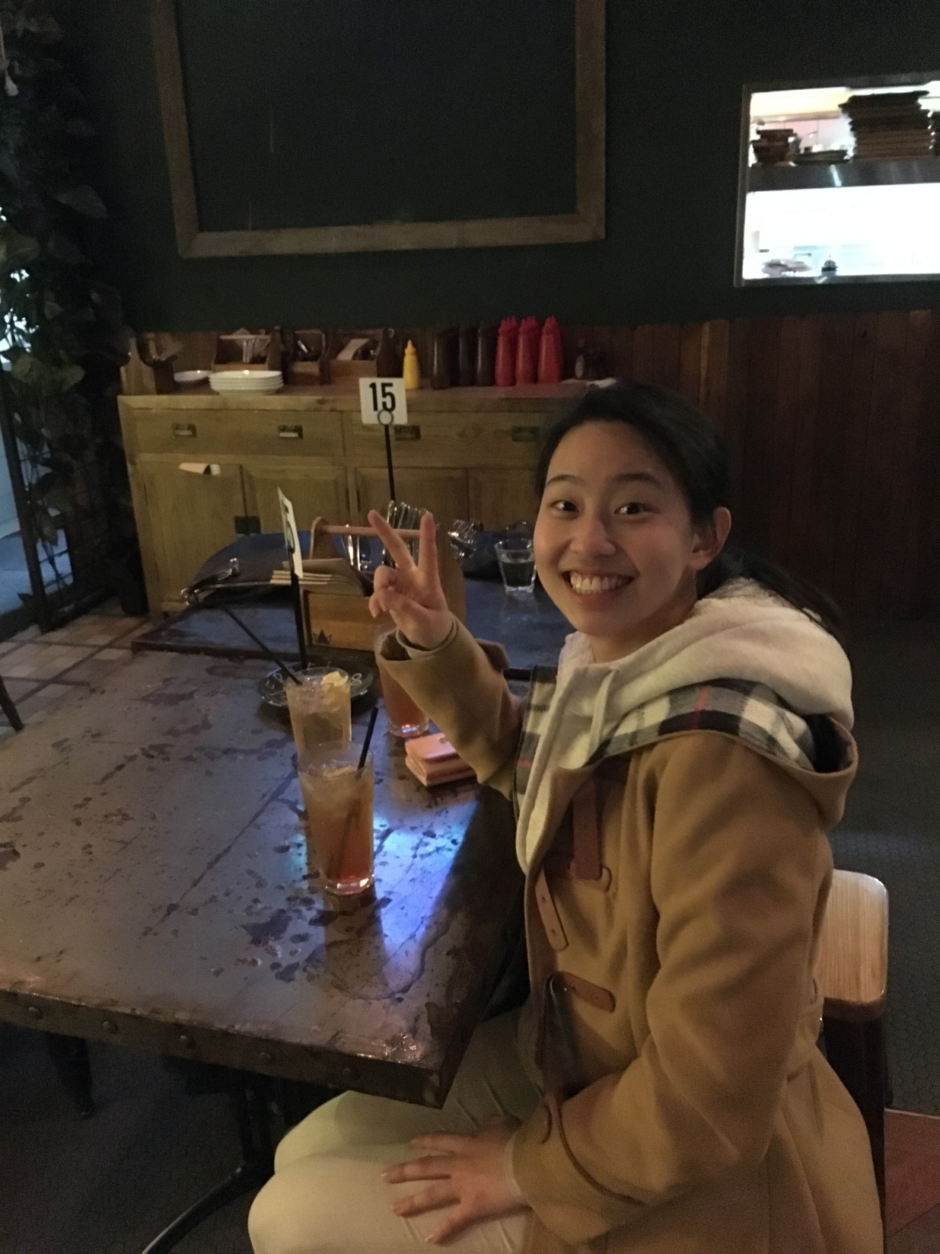 Pub Night always hold on the last Friday or week after in a month, this is one of important social activity in our club.
Pub Night通常在每月的最后一个周五附近举行,是剑道部常规的活动之一。
As we already enter the Shiai season, more competition will come after this pub night. The Uni game will be held in Gold Coast at the end of this month. USYD Kendo club will send our team and fight for it. Please cheer up for our friends when they fighting in Gold Coast and well prepared for next internal shiai day.
进入九月份,我们已经正式进入今年的赛季。Uni Game将在本月末于黄金海岸进行。我们悉尼大学剑道部也将送出一只代表队参赛。请小伙伴们为远赴前方参赛的他们加油鼓劲,并很好的准备即将到来的内部比赛。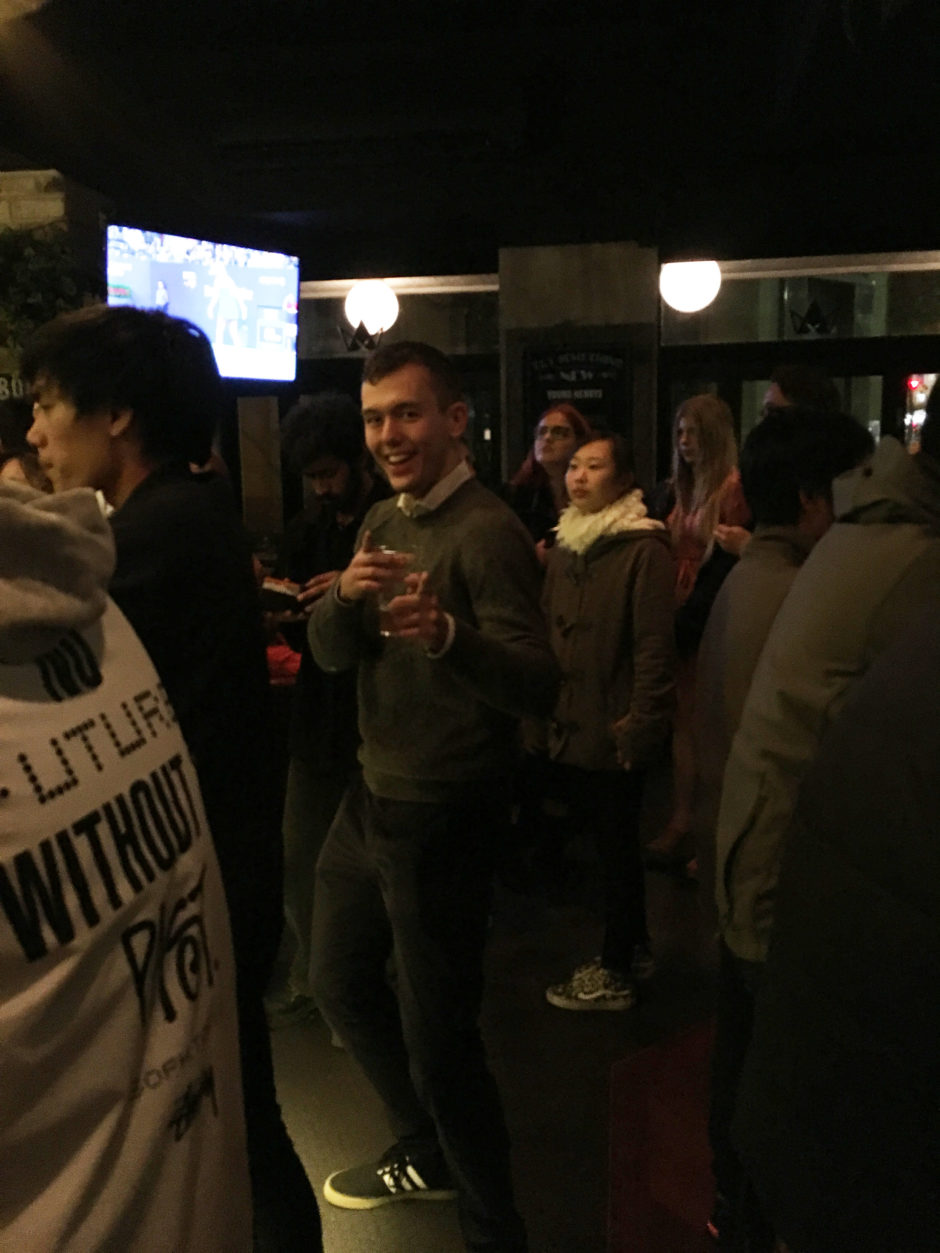 So many people there! My camera was found by Kai…
火热爆棚!呀,偷拍被Kai发现了。。。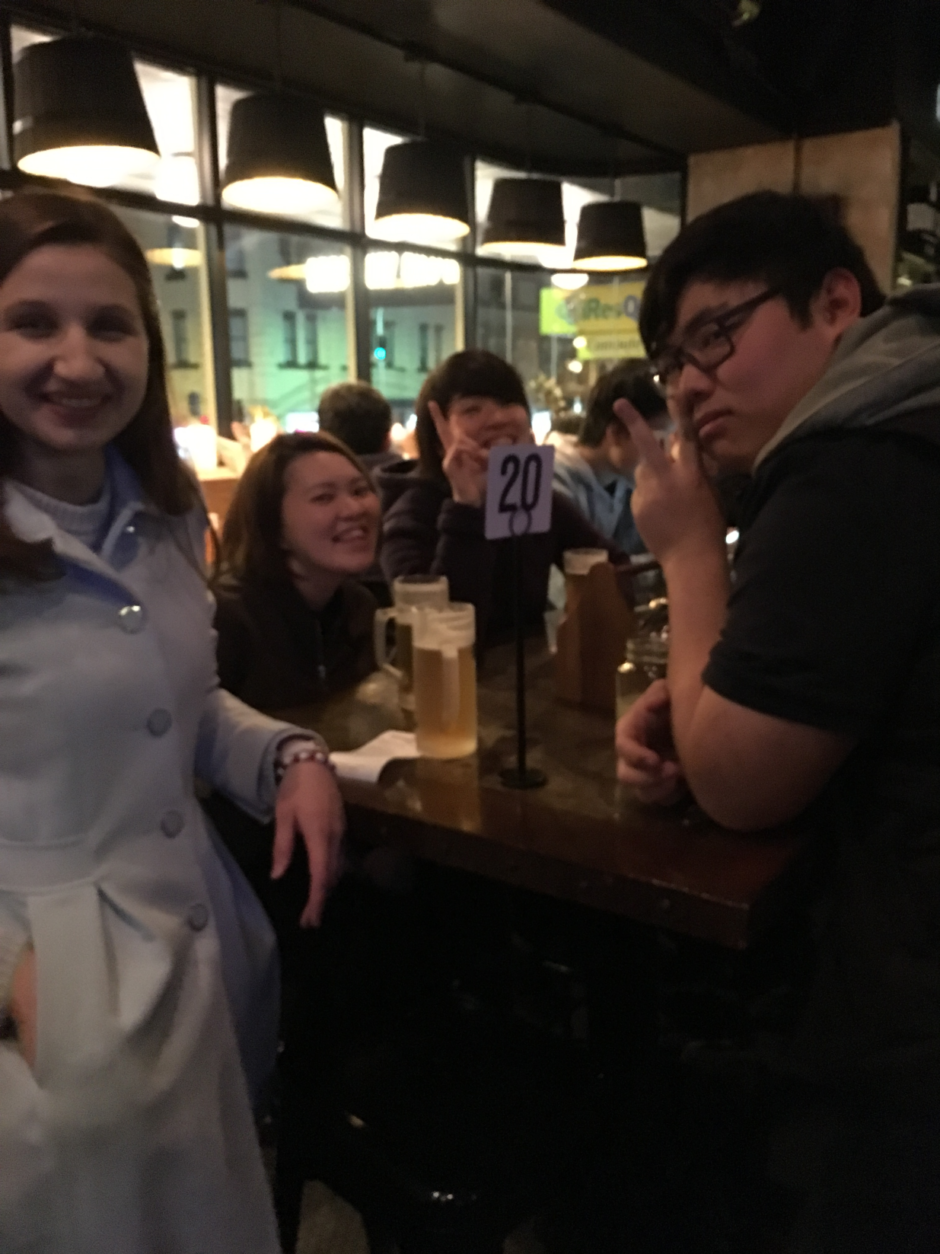 It is a nice time before Uni game and coming Shiai day.
赛前好时光~