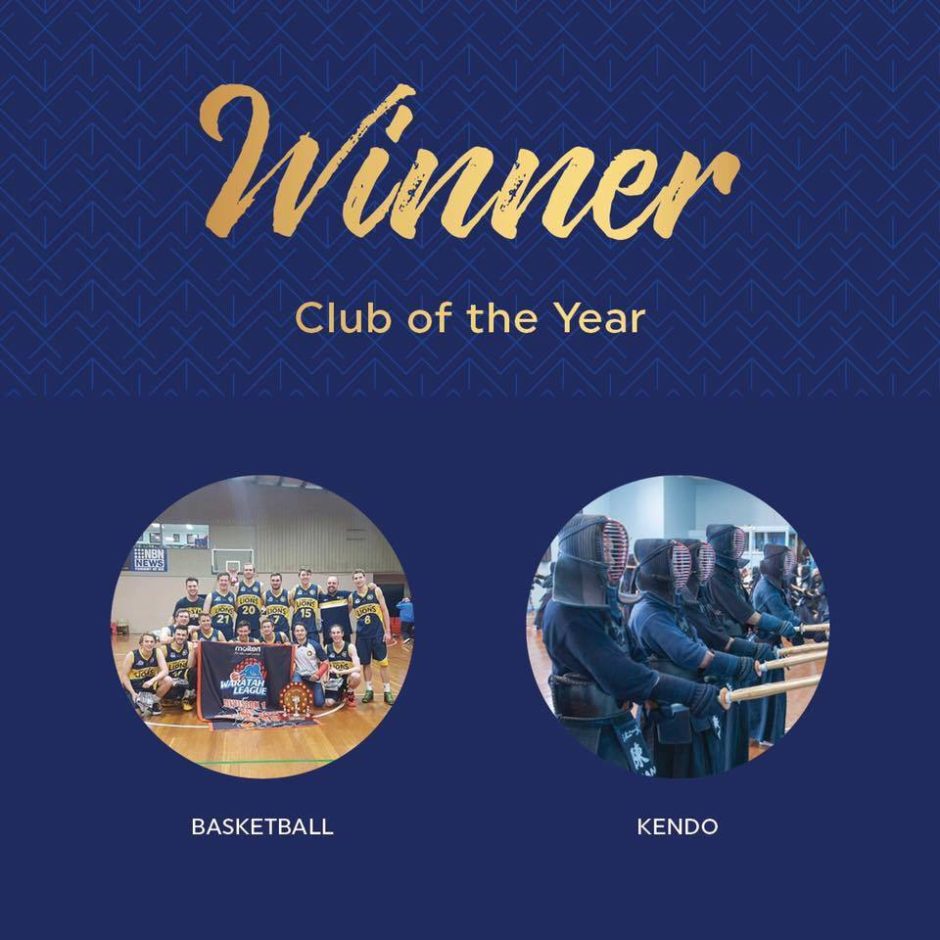 Kendo and Basketball Club won the award of the CLub of the Year 2016
At the 2016 Sports Award Dinner on Wednesday, 29th of March, USYD Kendo Club was nominated and won the award of the year. I will say congratulations to our club. This would not be possible if there were not supports from senseis all members. I would say thank you to everybody and hope we can put more efforts for this year.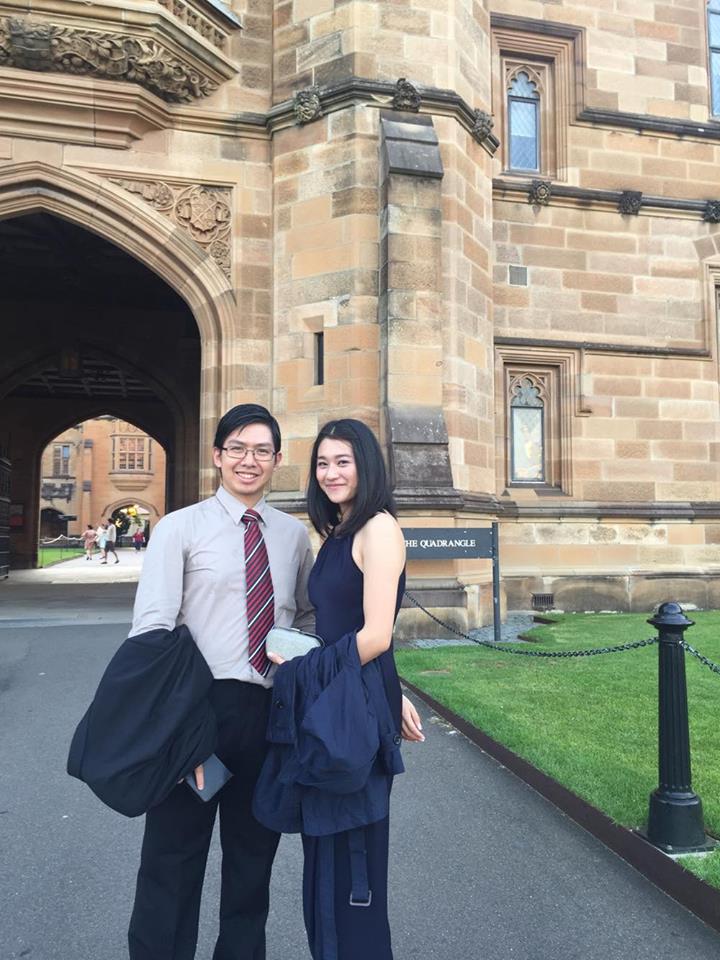 Vincent and Catherine represented our club attended Sports and Award Dinner at Quadrangle great hall. Thanks for their time.
The Club of the Year award is sponsored by SUSF. The aim is to award outstanding club showing in 2016 in all clubs of USYD. This is the first time that our club was nominated and won the award successfully. This is not only show the excellent works down by members and also shows the applause from USUF to our hard work.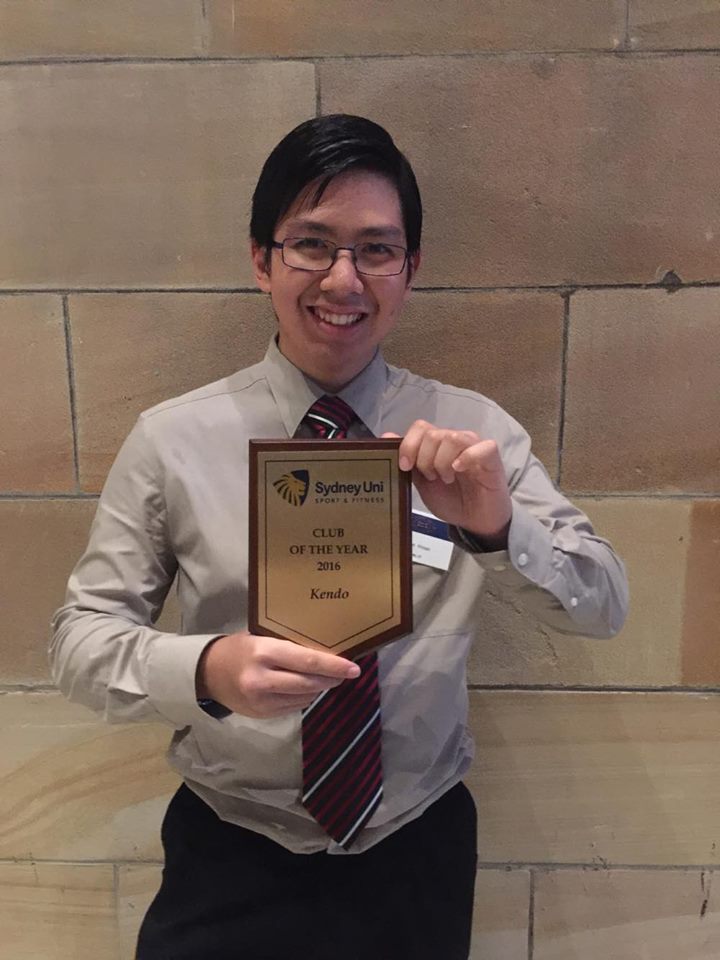 Our president, Vincent Firman, represented us accepted the prize.
We should proud for that and together to make a better club in 2017!