Friday 26th of February marks the first Kendo training entering semester… 
An unbelievable number of members joined our Kendo Club during O-week and so many more registered their interest. At our first training we easily set a new record of number of training members. With more than 70 new members, and our solid 50+ regular seniors, we breached the 100 mark, actually even the 120 mark.
Thank you to all the new members who have come and joined us, and to all of our members that have proven that our club is interesting!!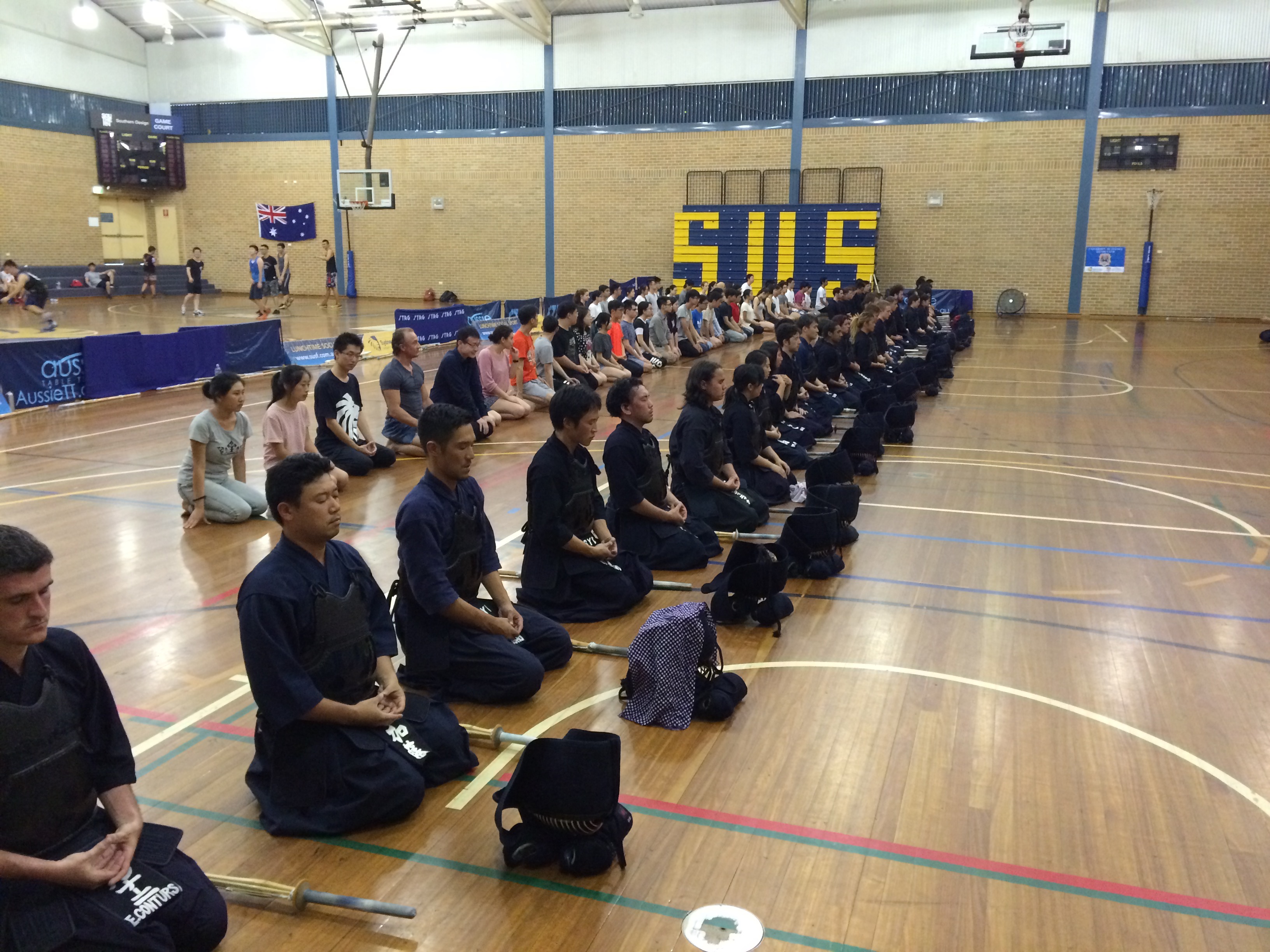 Moving to Sunday training