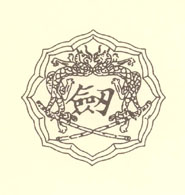 We got break news recently that Takayama sensei received his Renshi title from Japan. All those titles are given by All Japan Renmen and indicate the degree and high level of kendoists. These titles only give people who achieved in Dan level. It shows that person have the abilities and knowledge of Kendo.
Renshi give to those who have practiced and succeeded to show the principle of the sword and have good knowledge of Kendo. People who get this title must hold 6-dan.
So, title like this is very hard to get and it is very outstanding that our sensei get it. We need to appreciate that we have such high level sensei here and teach us. Let say congratulation to Takayama sensei!