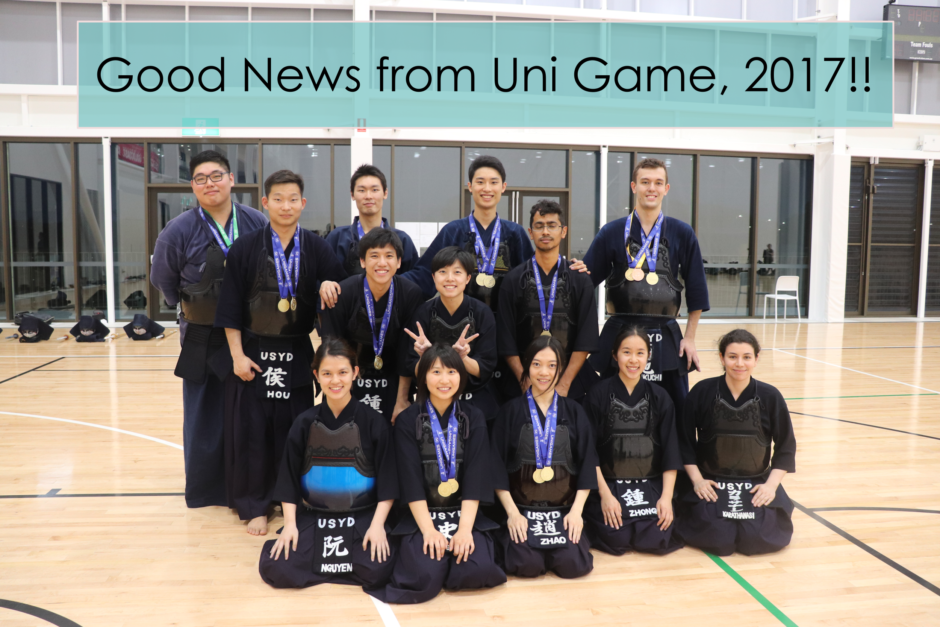 Australian Uni game 2017 finished last week in Gold Coast and USYD Kendo team got wonderful results by hardworking of our club members. The results are:
澳大利亚大学生运动会与上周在黄金海岸结束。我们悉尼大学代表队取得了骄人的成绩。这与队员们的艰苦拼搏是分不开的。本次比赛的结果如下:
Kai Kikuchi—3rd place in Men Kyu
Elva Shi—1st place in Women Kyu
Mory Zhao – 1st place in Women Dan
USYD Men Team—1st place in Men team competition
USYD Open Team—1st place in Open team competition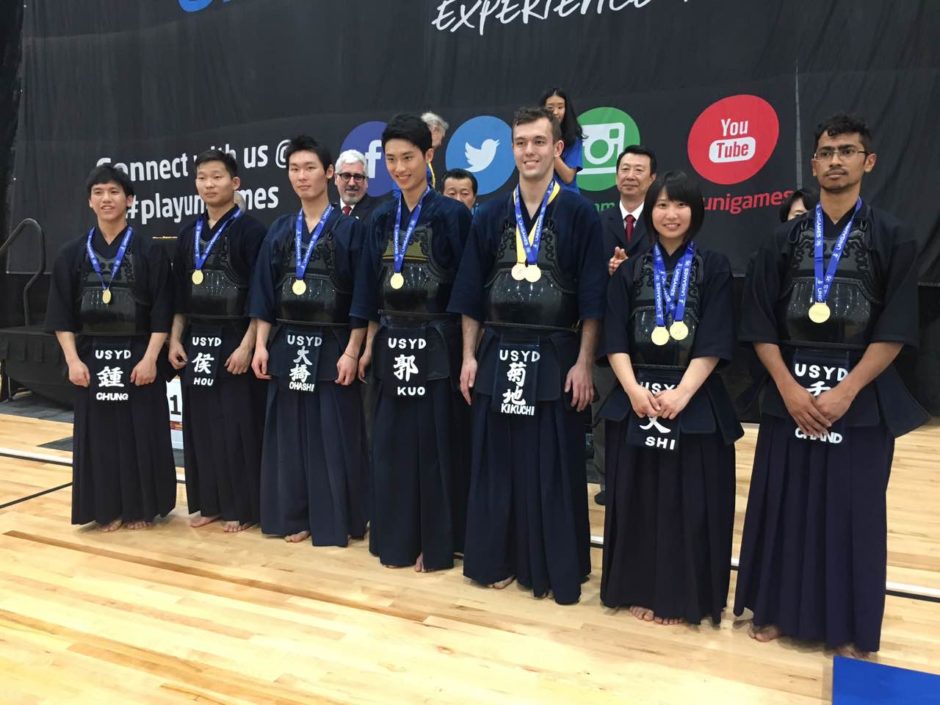 Thank you all for your figting!
That is a great achievement for them and for our club. We are proud of them and please say congratulations to them after next training. Moreover, we are still in Shiai season now. More competition will come soon. Hope Uni game people and all members of club can use this competition as feedback and experience to prepare for future competition.
这不但是他们,更是我们剑道部的胜利。我们为他们骄傲,也请训练之后向他们道贺!值得注意的是,我们依然处于赛季之中,下一场比赛会很快到来。我希望我们所有人能把这次比赛当做宝贵的经历并提取出针对下一次比赛的对策。希望大家在将来的比赛中会有更好的表现。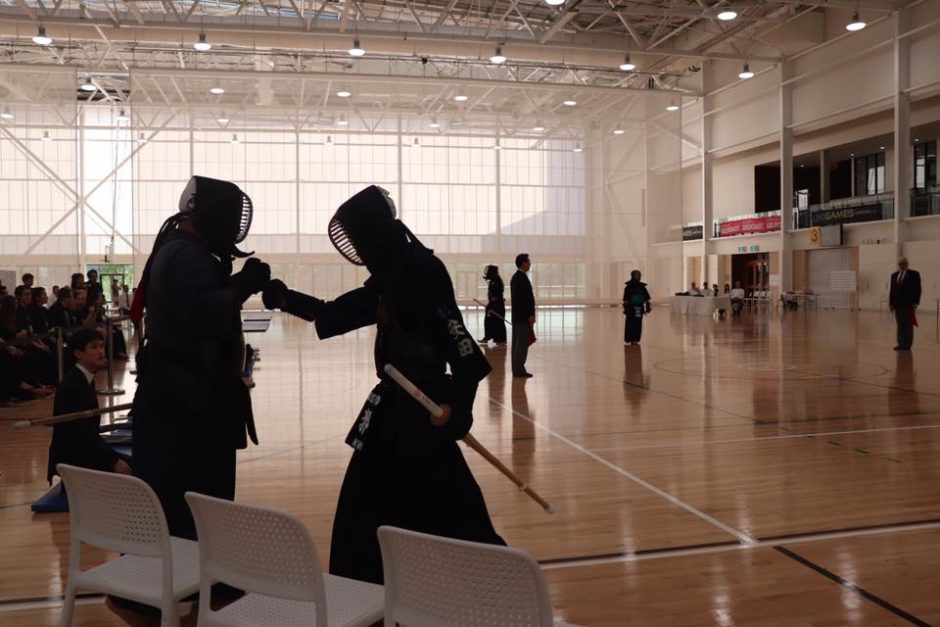 Fighto!! Such a good felling work as a team!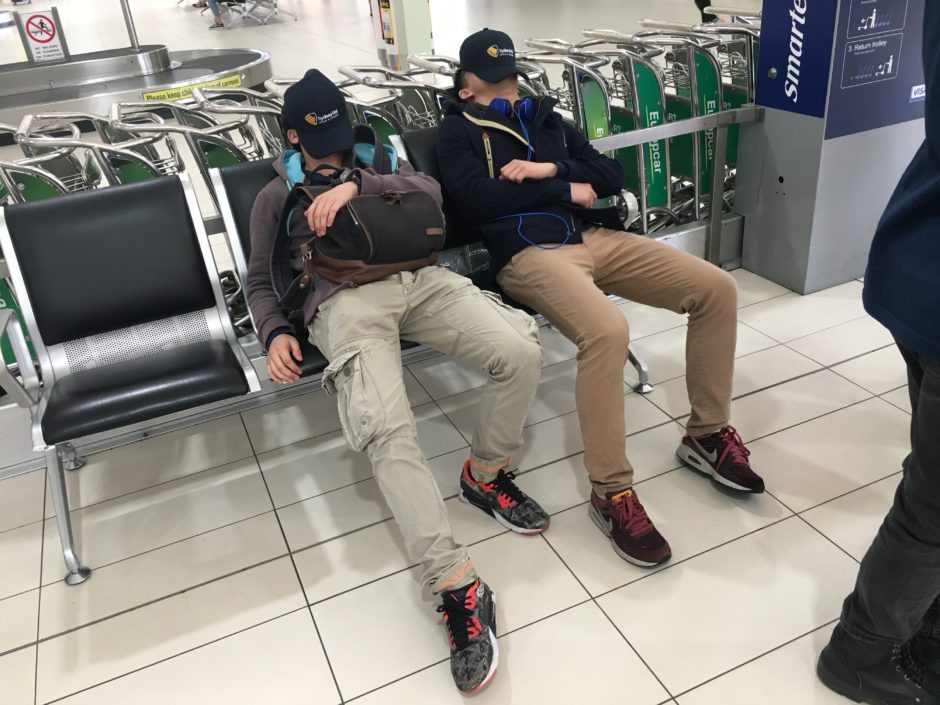 It is very tired after a long trip back to Sydney. Especially for our team need to get up such early to catch the flight.