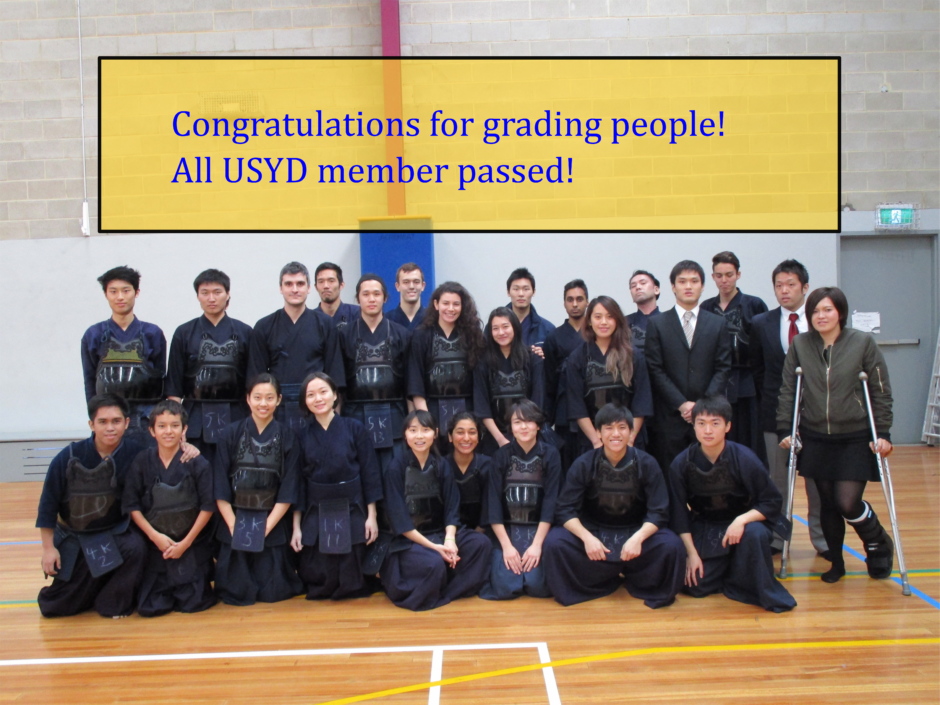 In this Saturday morning, June 24, part of our club went to University of Sydney Lidcombe Campus. Fortunately, through everyone hard training, we all get certification in our grade. I will say congratulations to everyone who going to grading today. Good jobs!
Views before grading start: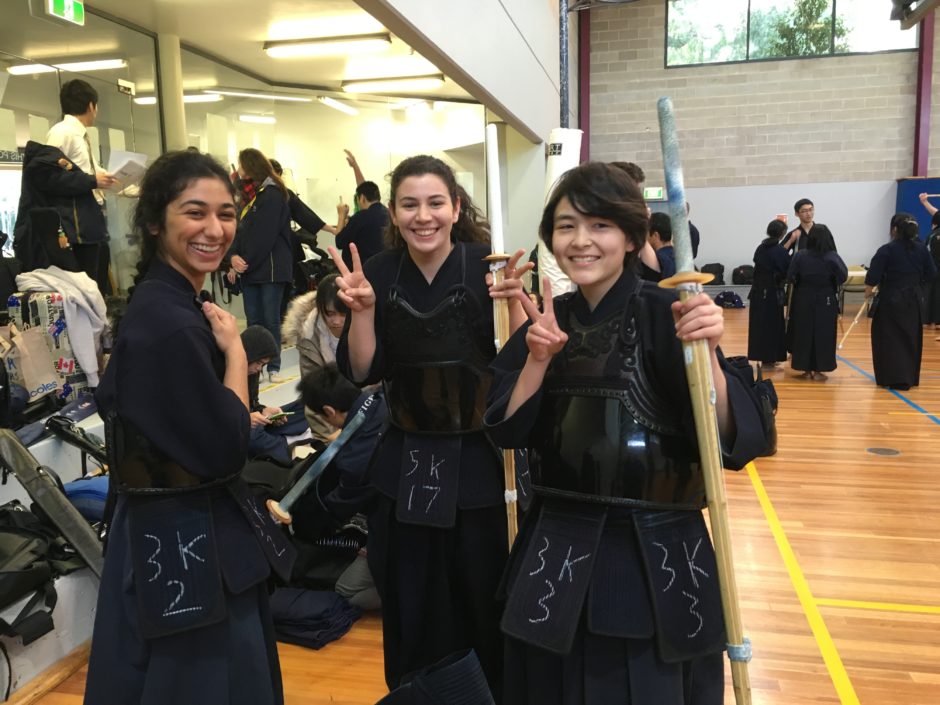 "Victory!" Girls said.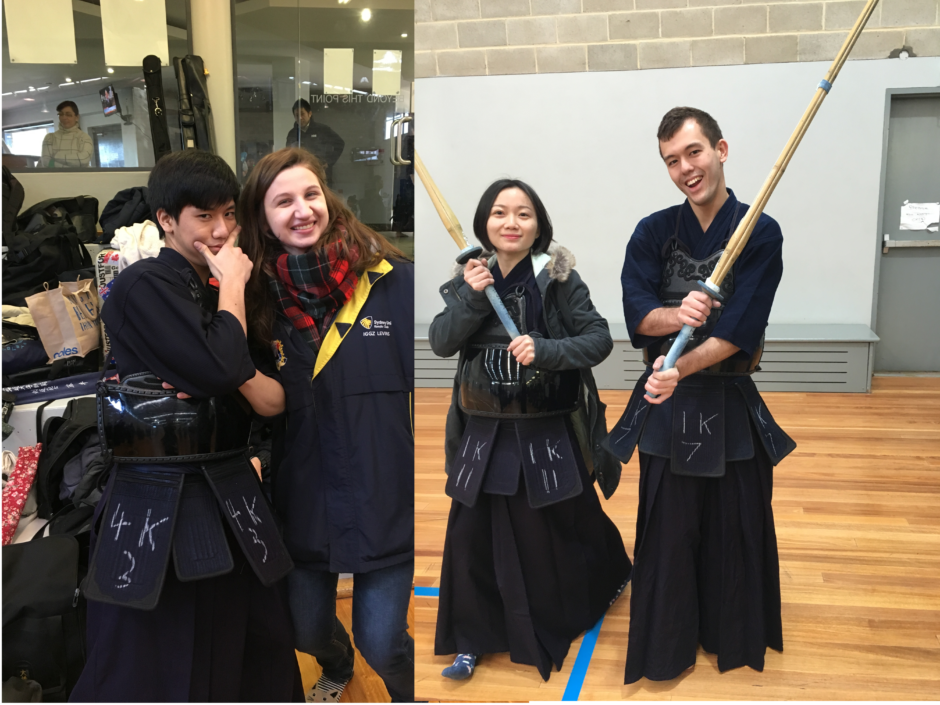 Left: Thanks to Iggz to help us a lot. Right: Kai and Anna have confidence to challenge 1st kyu.
In the grading, we need to say thank you to people who help us. Especially, Daichi sensei and Iggz help us from early morning.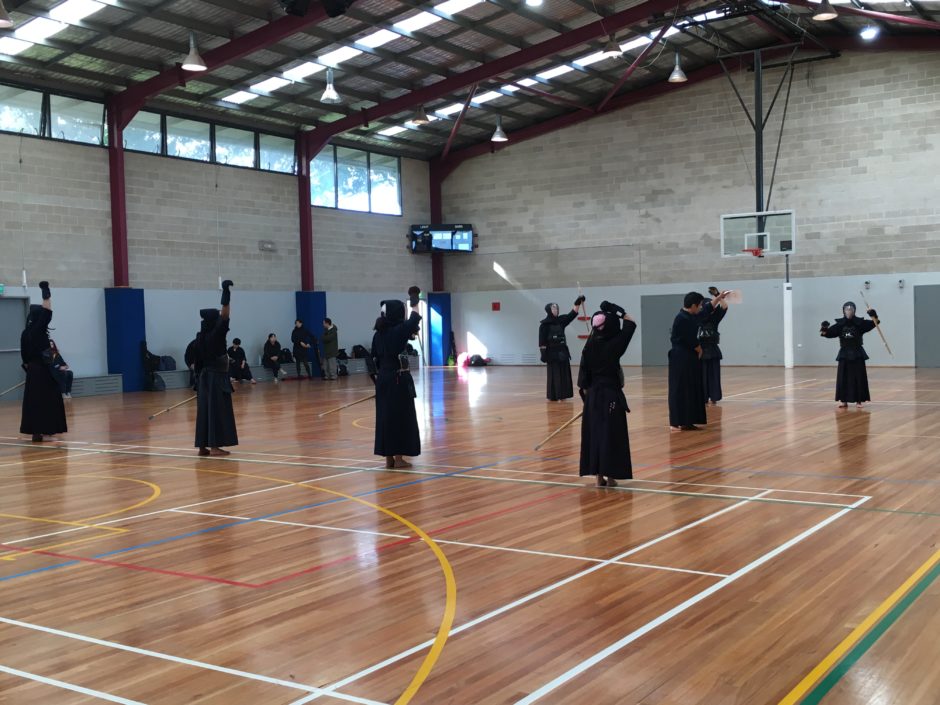 Hard working during the grading.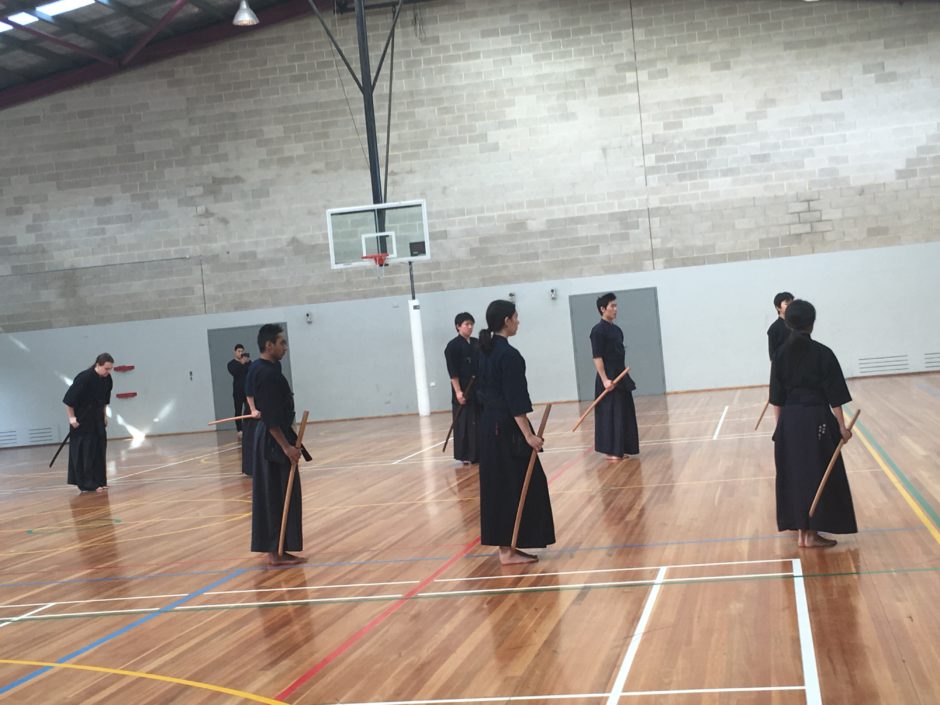 Kata is a high required understanding in Kendo spirt after you reach 1st kyu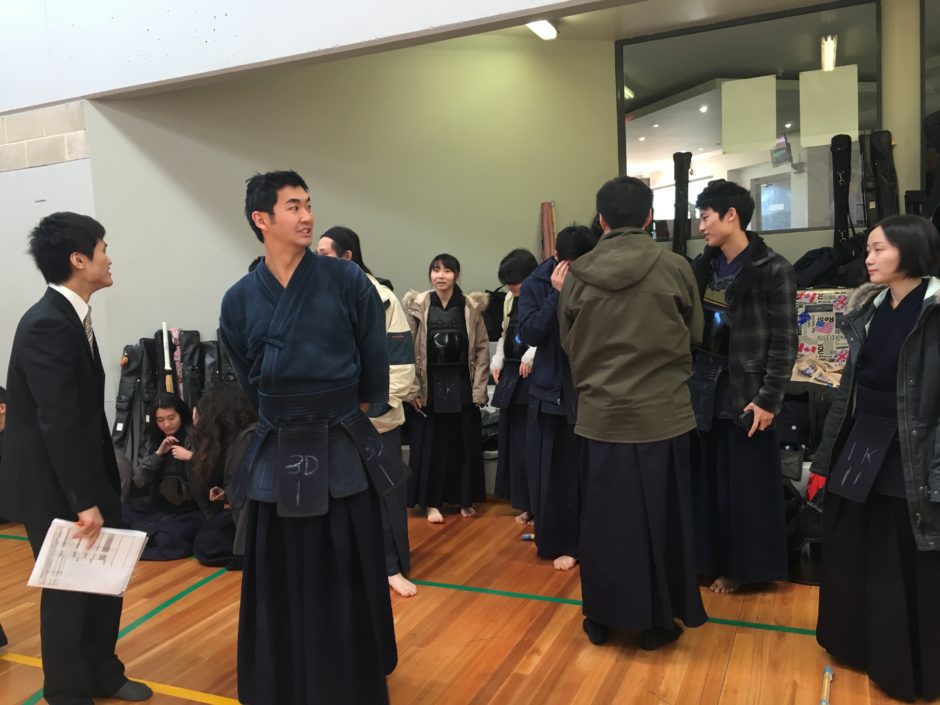 Everyone waiting for their outcomes from senseis after the grading.
By the way, one week after, we will have Shiai day on 2nd July, Sunday training. So after grading today, we still need hard works and well prepare your shiai then. As the weather is quite cold, please take care of yourself.