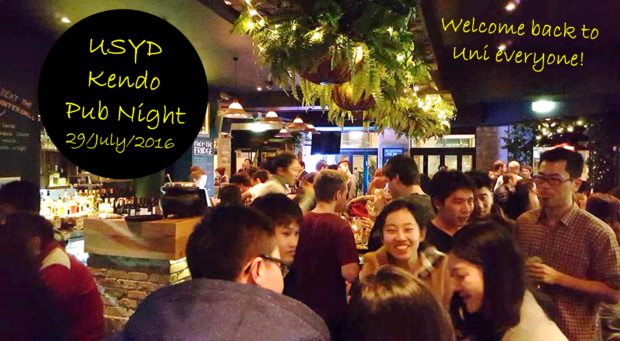 As the new semester has just begun, we held our pub night as usual to welcome all semester 2 beginners at the Crown Pub. We had a wonderful night together and I just want to use this chance to welcome all beginners join in our big Kendo family!
We welcome the back of old friends and also looking forward to have more people to join us.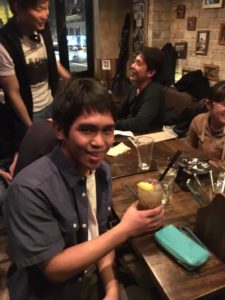 Thanks for the excellent service and music provided by the Crown, everybody enjoy and have fun in the pub night.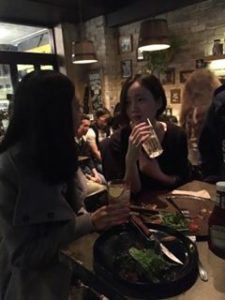 It is a good chance to talk with new friends with delicious food and drinks.