On the last day of June (30th), we held Pub Night after training at the Broadway Crown. It is the coldest time among the year. At the same time, the semester is over and we now have a long holiday. In this case, go to pub with friends after exhausted training is a good choice.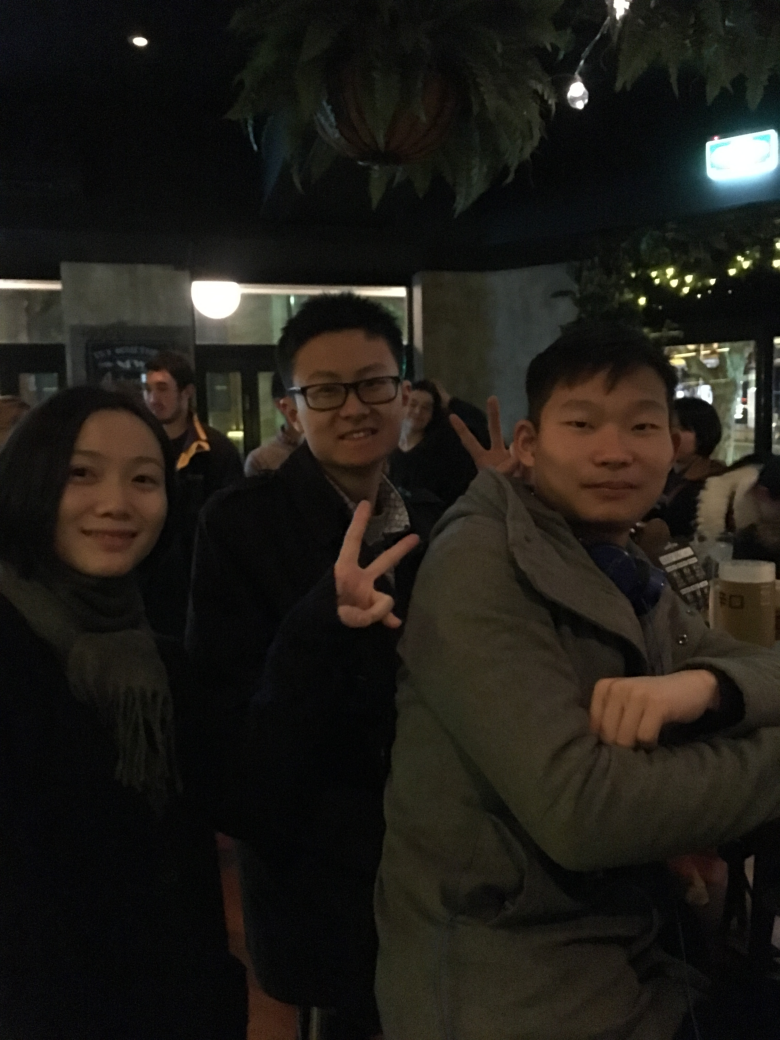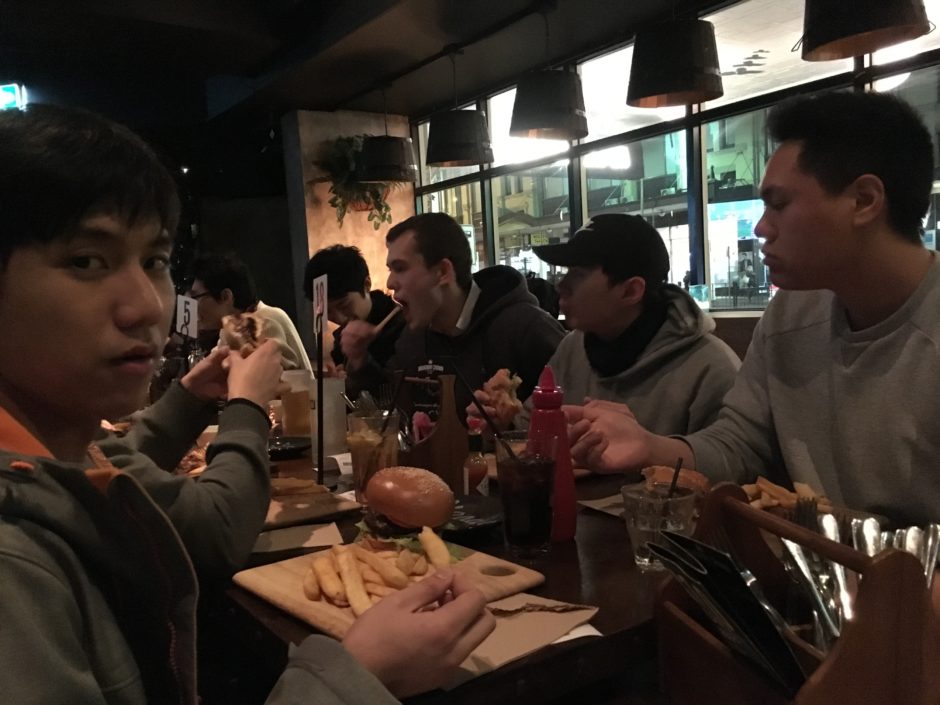 We need some foods and drinks in this cold weather. Jeffery just found me when I want to catch a snap 🙂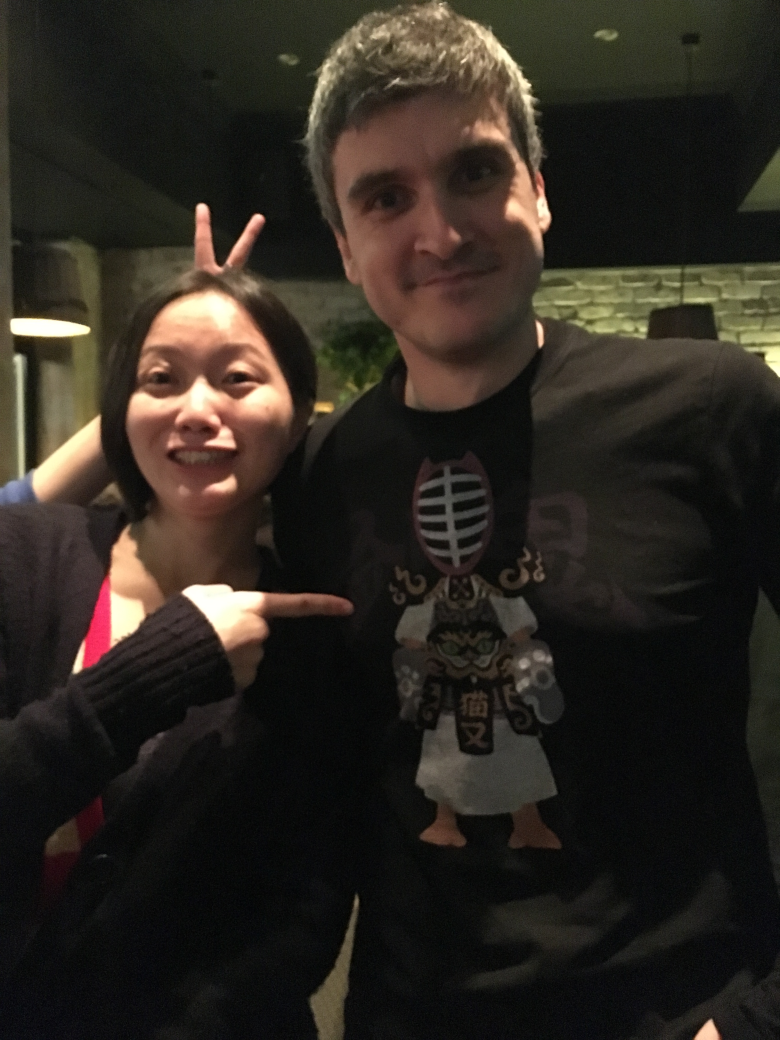 "Cat & Kendo! I love your T-shirt, Ernani!" Said Anna
Two days later, on 2nd of July, our club will hold internal competition (Shiai Day). It is an important activity and will hold in formal competition form. Please well prepared for your Shiai and good luck!