We visited the Crown Hotel last friday for our June pub night after this semester exams and grading. Congratulations to our club members who went to and got good result in the grading at the end of June!
And thanks everyone for coming and hope you did well in your exams! Some pictures to look back at the wonderful night we had at The Crown.
Special reservation plates for our Kendo club. Awesome!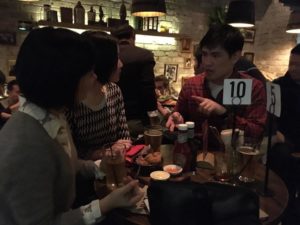 Tutorial by our instructor Kelvin! Learn even more about kendo in the pub…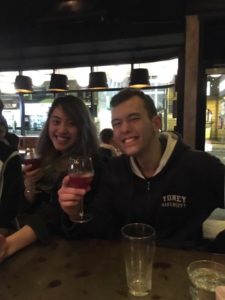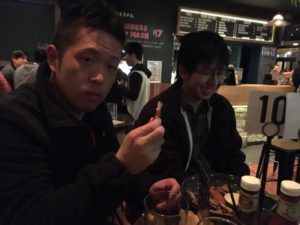 Cheers! With our glass of wine and a chicken wing!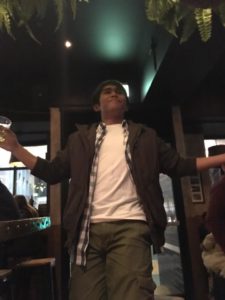 Wow! an impromptu speech to the entire Pub by Paulo….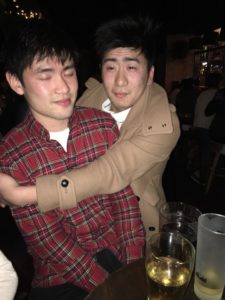 A hug for our imperishable friendship!