Some beginners have been asking what is this strange thing that some of our seniors are doing after training…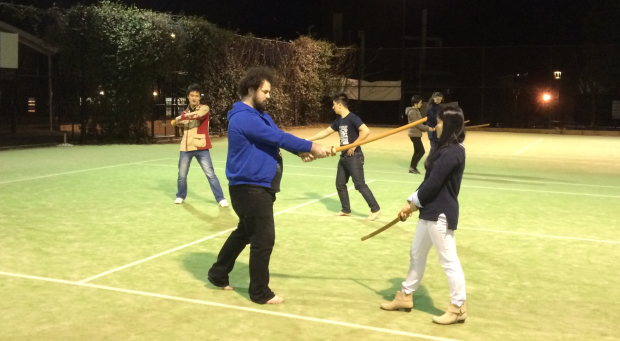 They are practicing Kendo Kata – fixed patterns that teach kendoka the basic elements of swordsmanship (cite – Wiki).
With the NSW Kendo Grading fast approaching this is a key component for higher grades (1st kyu and beyond). It requires knowledge of swordsmanship, smooth movements, understanding of opportunities and timing, along with a deep connection between your partner (just to name a few…). Not an easy task!
As it is not a regular part of our training our seniors always find their own time to practice and refine their kata all year round.
If your interested in seeing the complete set of Kata – check out this video!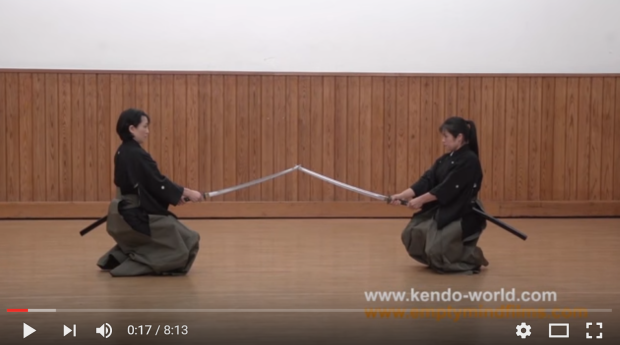 Wishing the best of luck to our Kendo seniors at the up coming gradings!