After our Welcome Beginner party we followed it by visiting a new pub – the CROWN Hotel!
Thanks everyone for coming once again and see pictures below 😀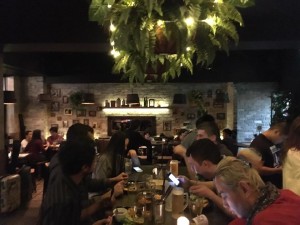 For new place this month! the Crown!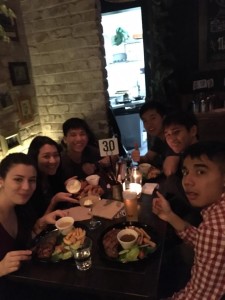 Wow! The food looks so tasty!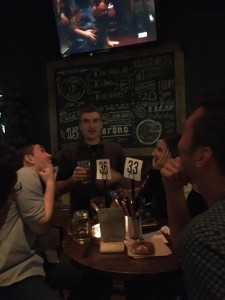 It seems that Ernani say something very interesting, everybody pay attention to it…..especially Jordan :- )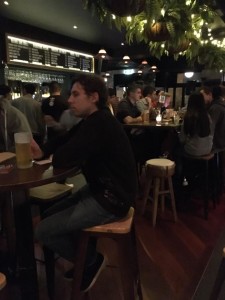 Face showing when you waiting for the food. "Just give me my steak!"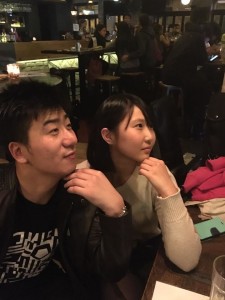 My fair ladies?……?!?!