We held pub night for May after Friday training in 26th May at the Broadway Crown. As the weather getting cold and final exam is approaching, we need a night in the pub to get warm and exchange our experience on study and Kendo.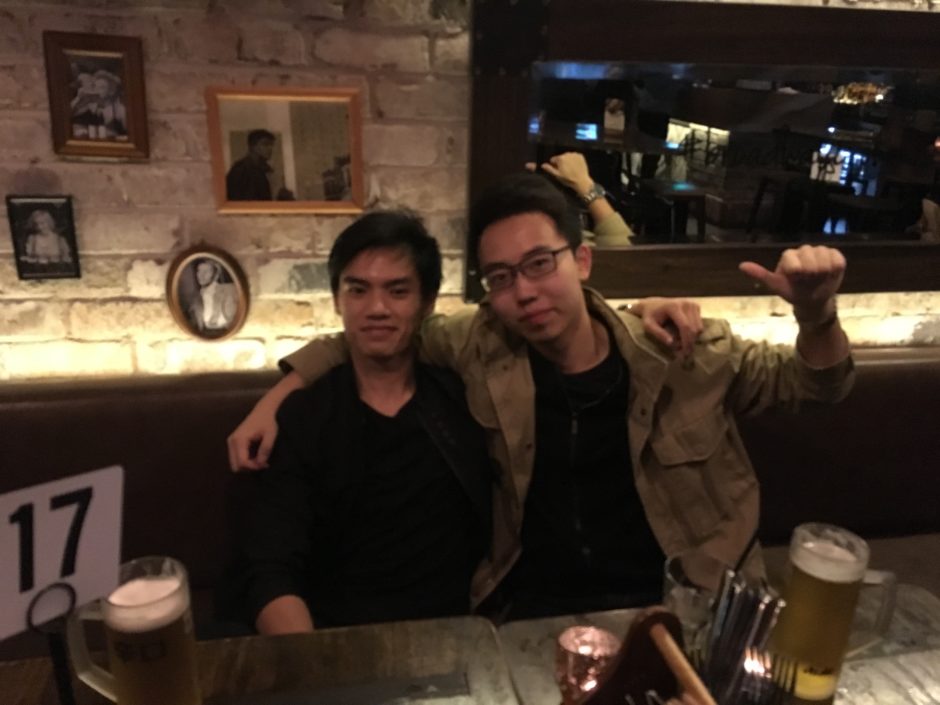 New people have already be a part of our Kend Family!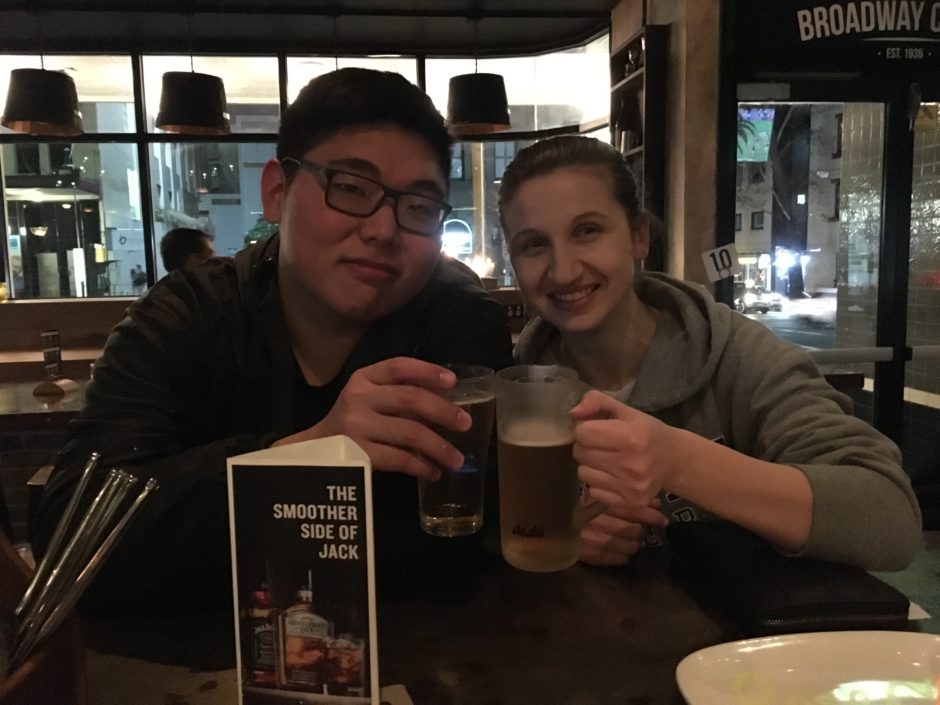 Kris from DHMDK asked me to put his picture on the webpage. He always can meet our pub night occasionally when he meet our club.
Even with this busy time, our members still enjoy a good night in the pub. New members who join in this year have already become a part of our family.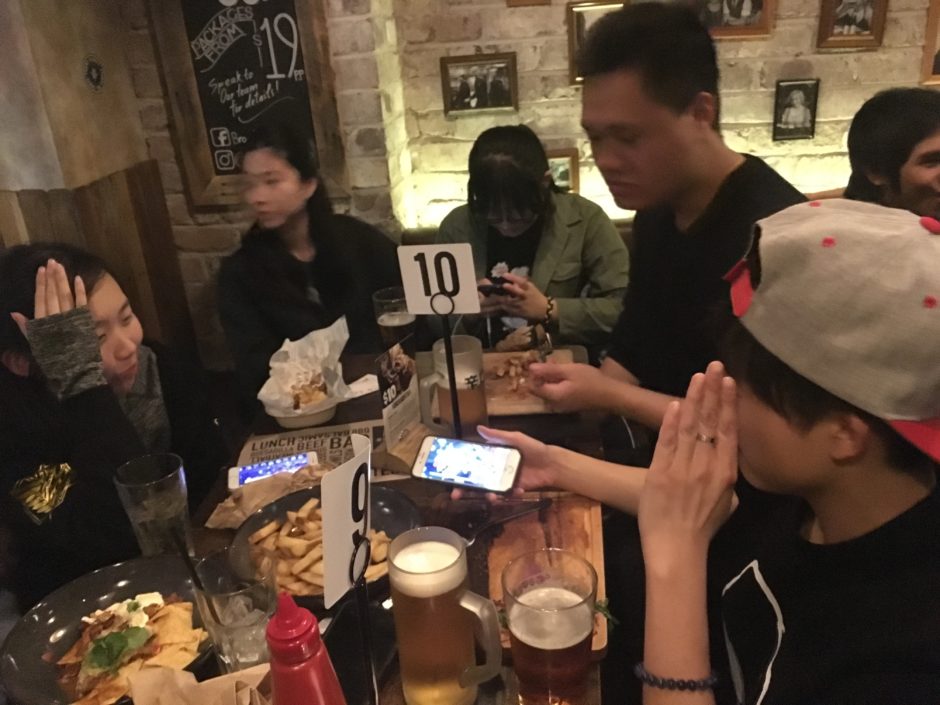 Don't let them in! Our secret world for game!