During this weekend, Australian Uni game will be held in Gold Coast and USYD Kendo team will leave this Friday and fight for our Uni and club.
在这周末,澳洲大学生运动会将在黄金海岸举行,悉尼大学剑道部将派出一只代表队代表悉尼大学参与到剑道比赛当中。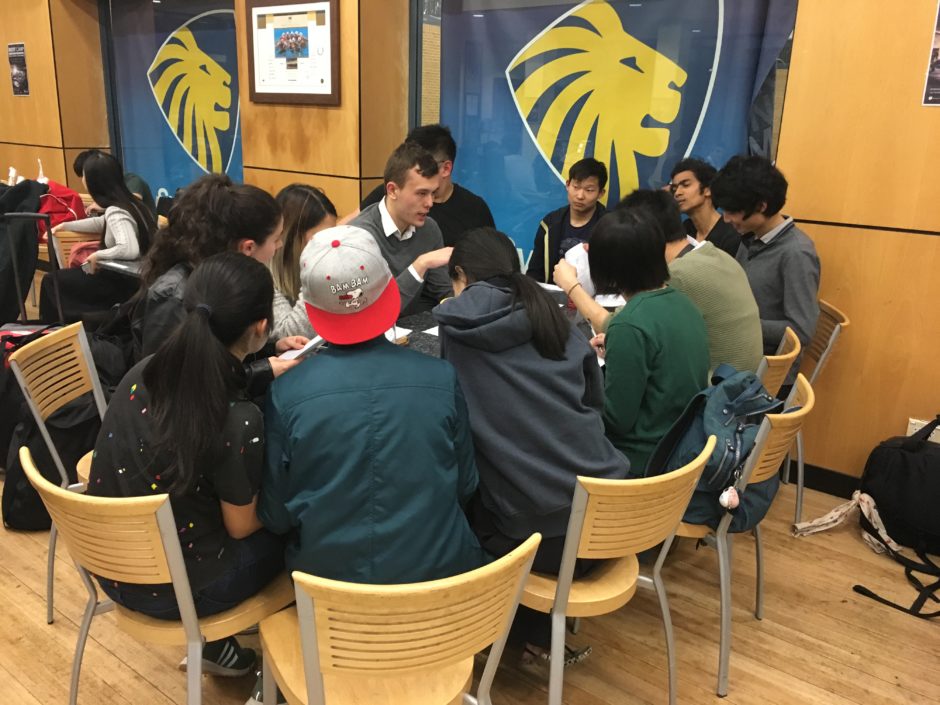 Internal meeting before the competition! As the competition is not in Sydney, team need to travel together.
战前动员会!因为比赛不在悉尼举行,所有队员将一同前往黄金海岸。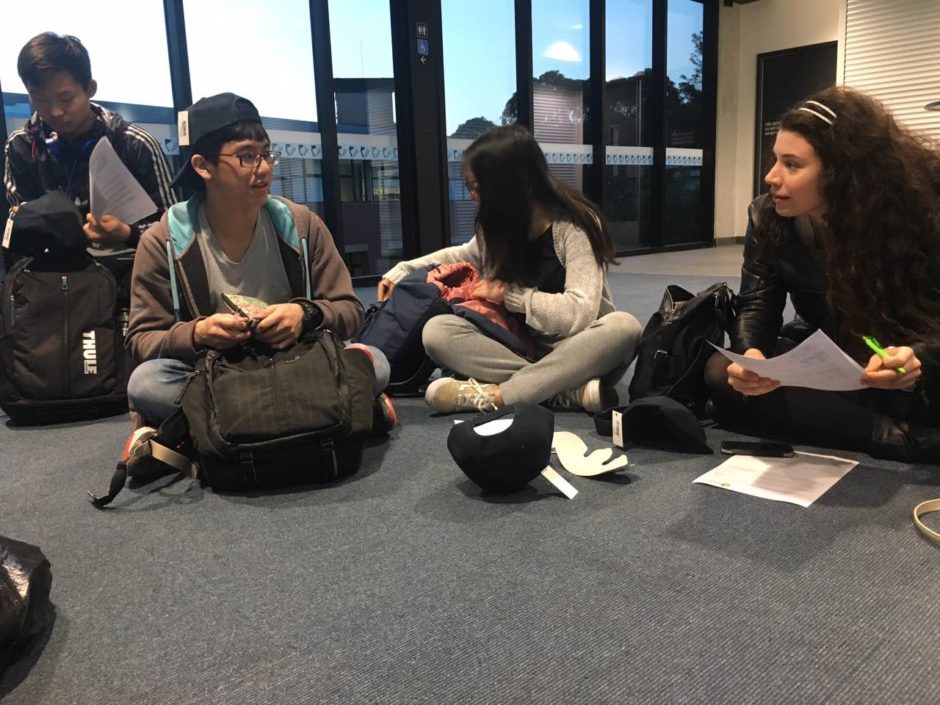 Meeting before competition for all people who will go to Uni game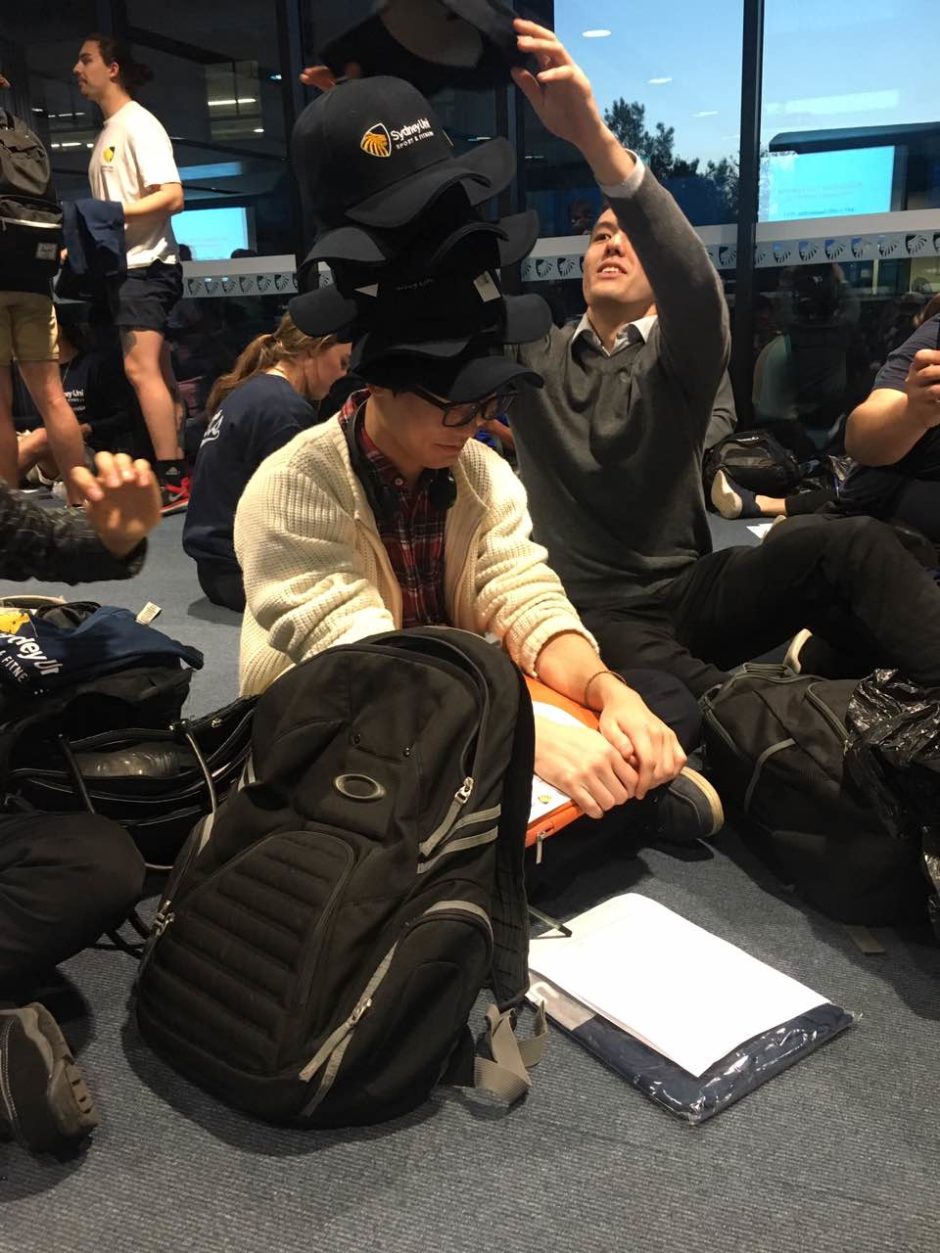 Our team members may have some new ideas for USYD hats
During this month, they've done many preparations by themselves and both senseis. This coming competition will checkout their hard working. As the competition will start soon, we should wish them have a good luck and a good trip to Gold Coast.
在这个月之中,所有的教练和选手都针对比赛做了充足的准备。即将到来的比赛是检验他们成绩的最好时刻。让我们在比赛即将到来之际祝他们好运,为校争光取得好成绩。在去黄金海岸的旅途中一路顺风。