This is the first training after we got O-Week beginners join us. We would find the court was becoming a little bit crowed than usual : ) We will say hello to new people and welcome them to join us. Thank you for choosing us and give us new faces and new blood. In the near future, we will learn Kendo under the lead of two senseis.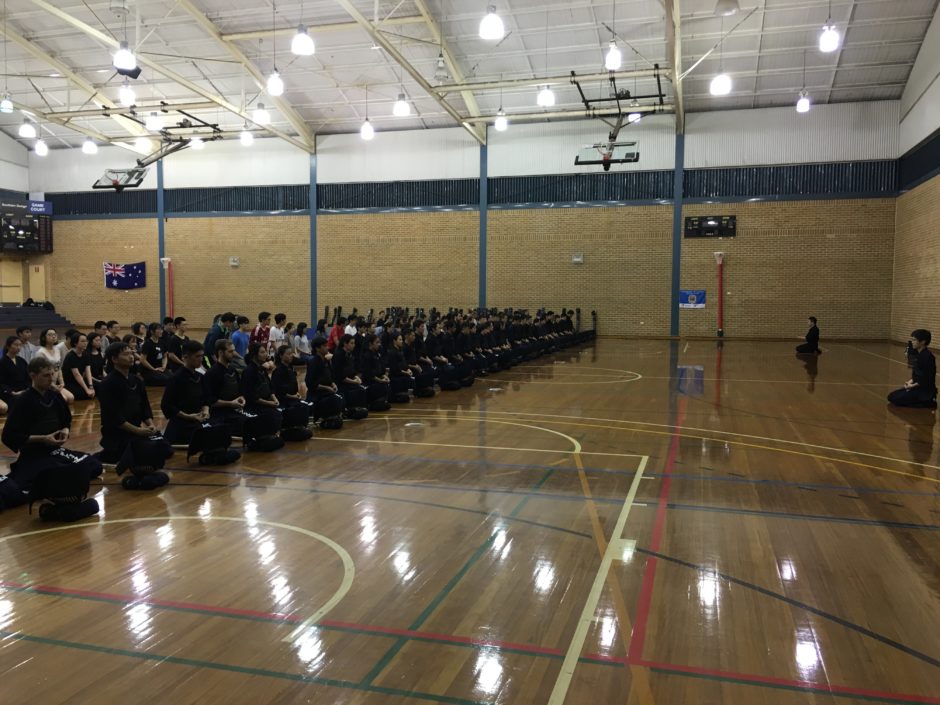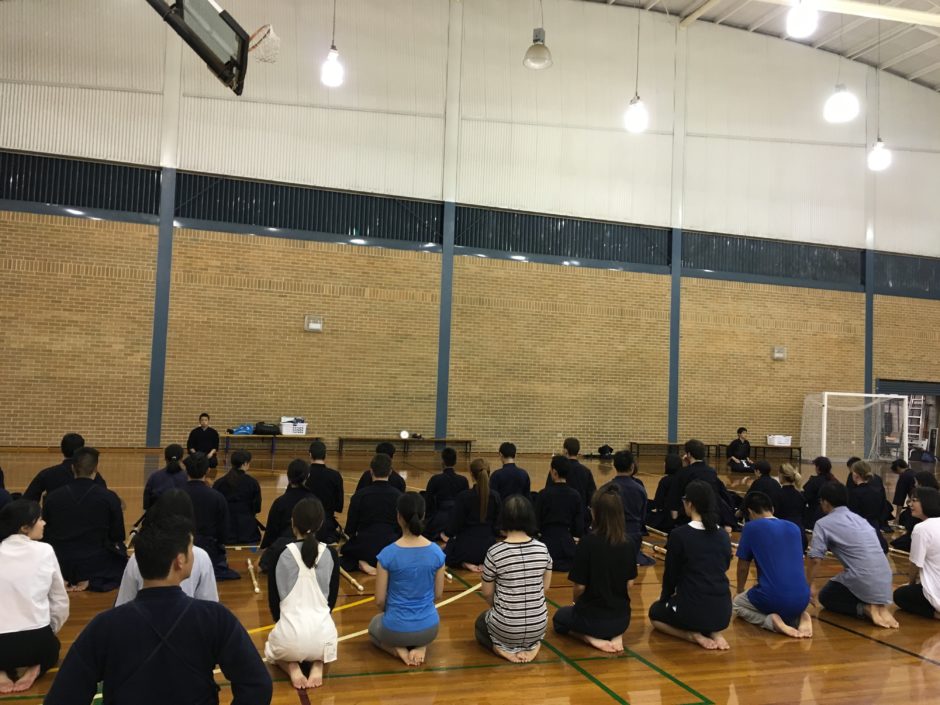 A sight of Reishiki before the training. Happy to see our group getting bigger!
In the first training, new members had a first sight on Kendo. Leading by our instructors, they learned basic discipline of Kendo and watched seniors' free training. I believe they can get deep impression of what is Kendo now.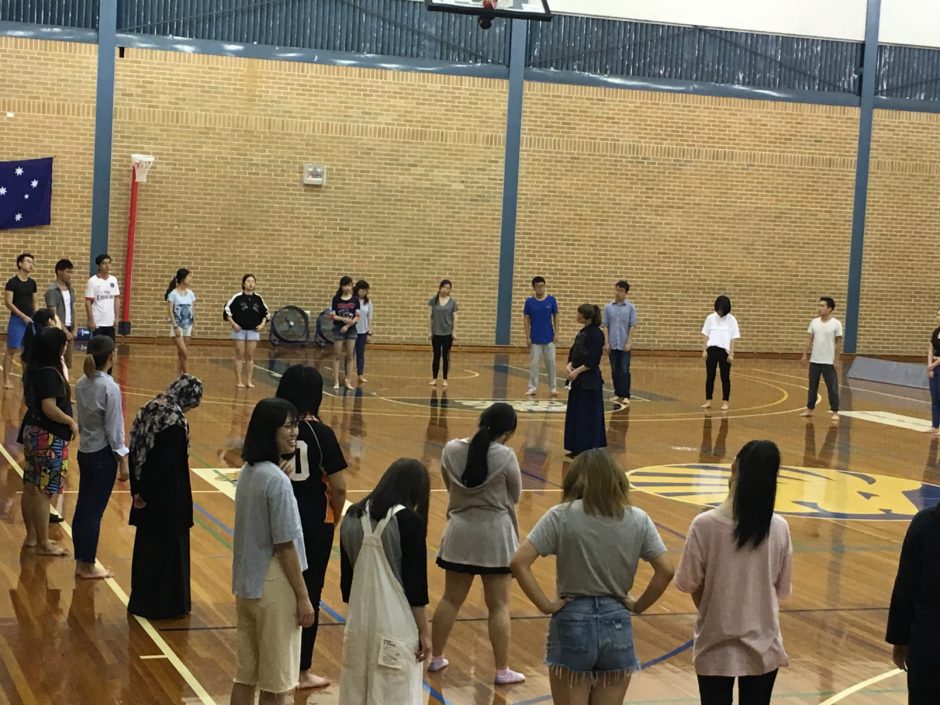 First class of O-Week beginners–warming up to prepare for the upcoming activities.
After training, we went to the pub in Broadway, it was a good site for seniors and new people know each other. For people who don't know, our club basically holds pub night once a month or after some big events. Please grab this good chance to talk to people, make friends and relax.
I've got some fantastic photos for those new faces.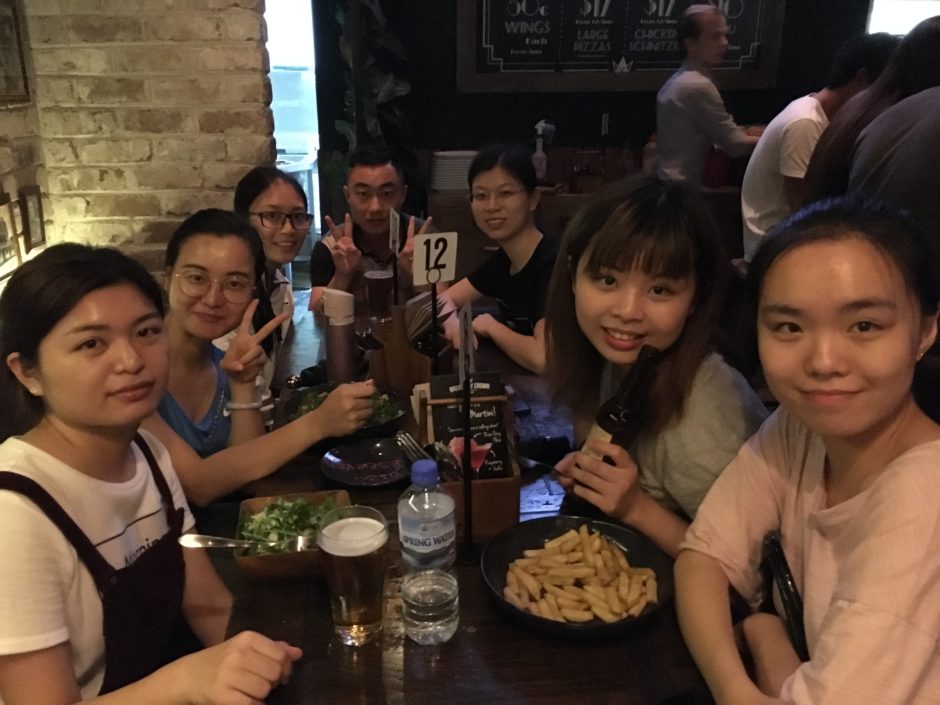 Girls just joined us seems enjoy their time at pub very much!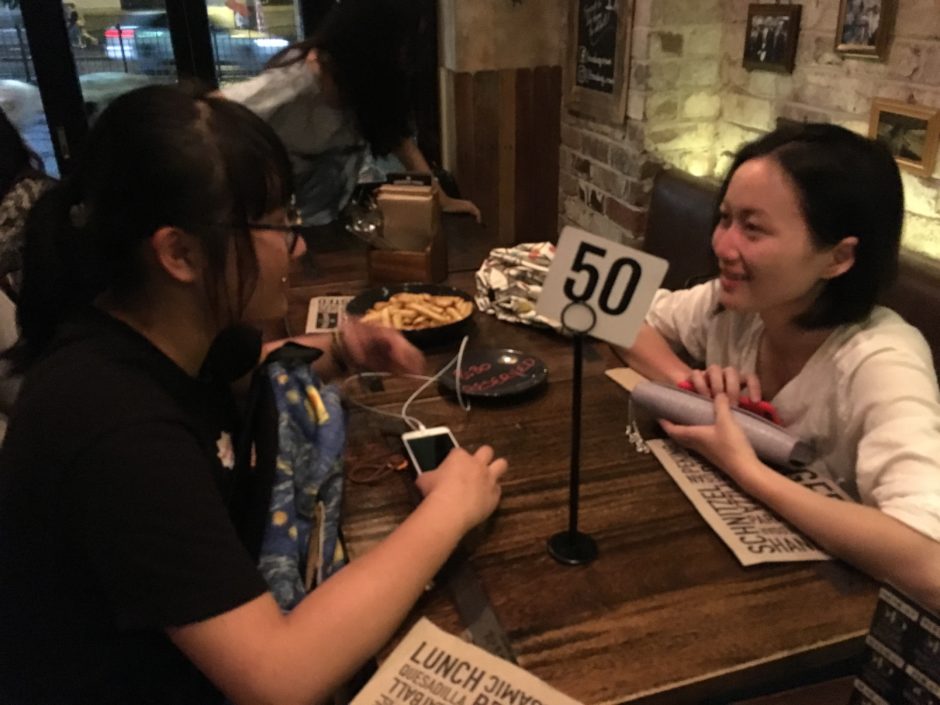 Anna just try to be more social when facing our new member.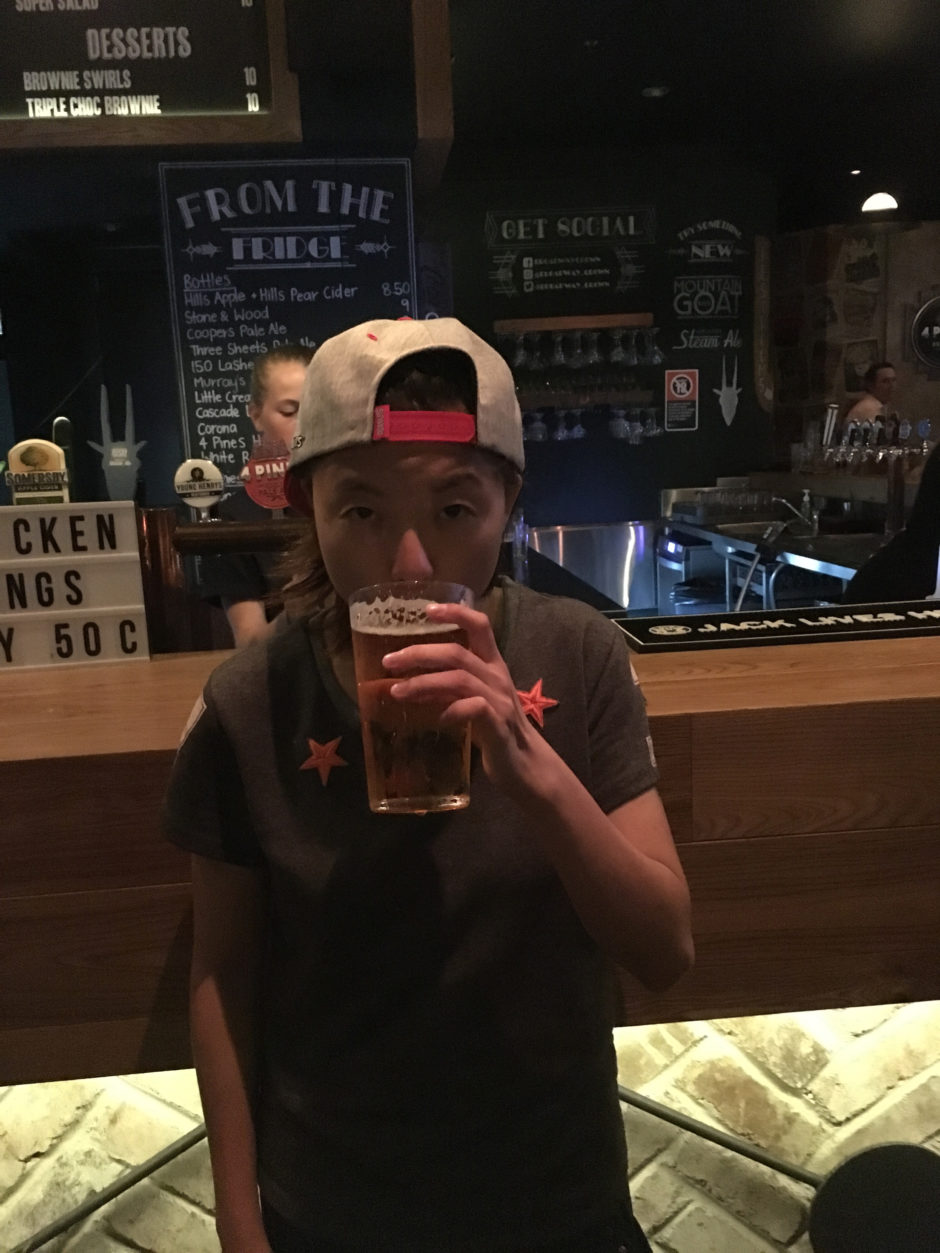 Get a beer and chat with friends is a great enjoy after hard training. That's why we always go to pub at Friday night–Enjoy!