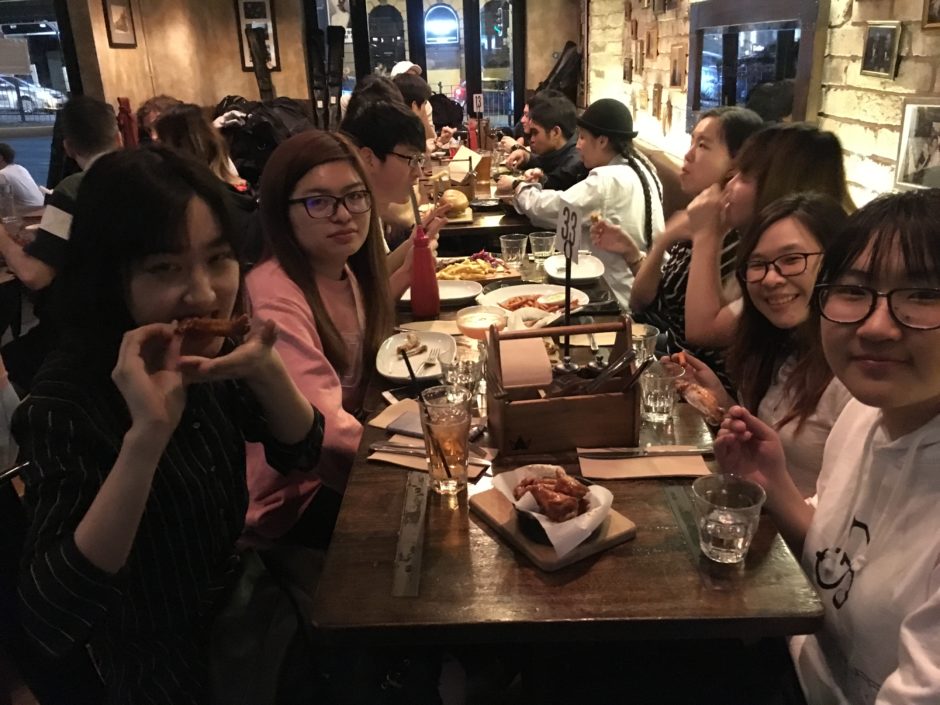 On the last Friday of September, we welcome our September pub night after training on 29th. Finish a quite busy time after study and Uni game, it's time to relax during the mid-break. As our Uni game team came back with their wonderful results, it's a good chance to say congratulations to them.
在五月的最后一个周五(29号),我们迎来了本月的pub night。在结束一段繁忙的学习生活和准备Uni Game之后,现在时候享受期中假期的悠闲了。同时,我们Uni Game Team也带着他们的好成绩回到了悉尼,我们可以利用这个机会向他们道贺。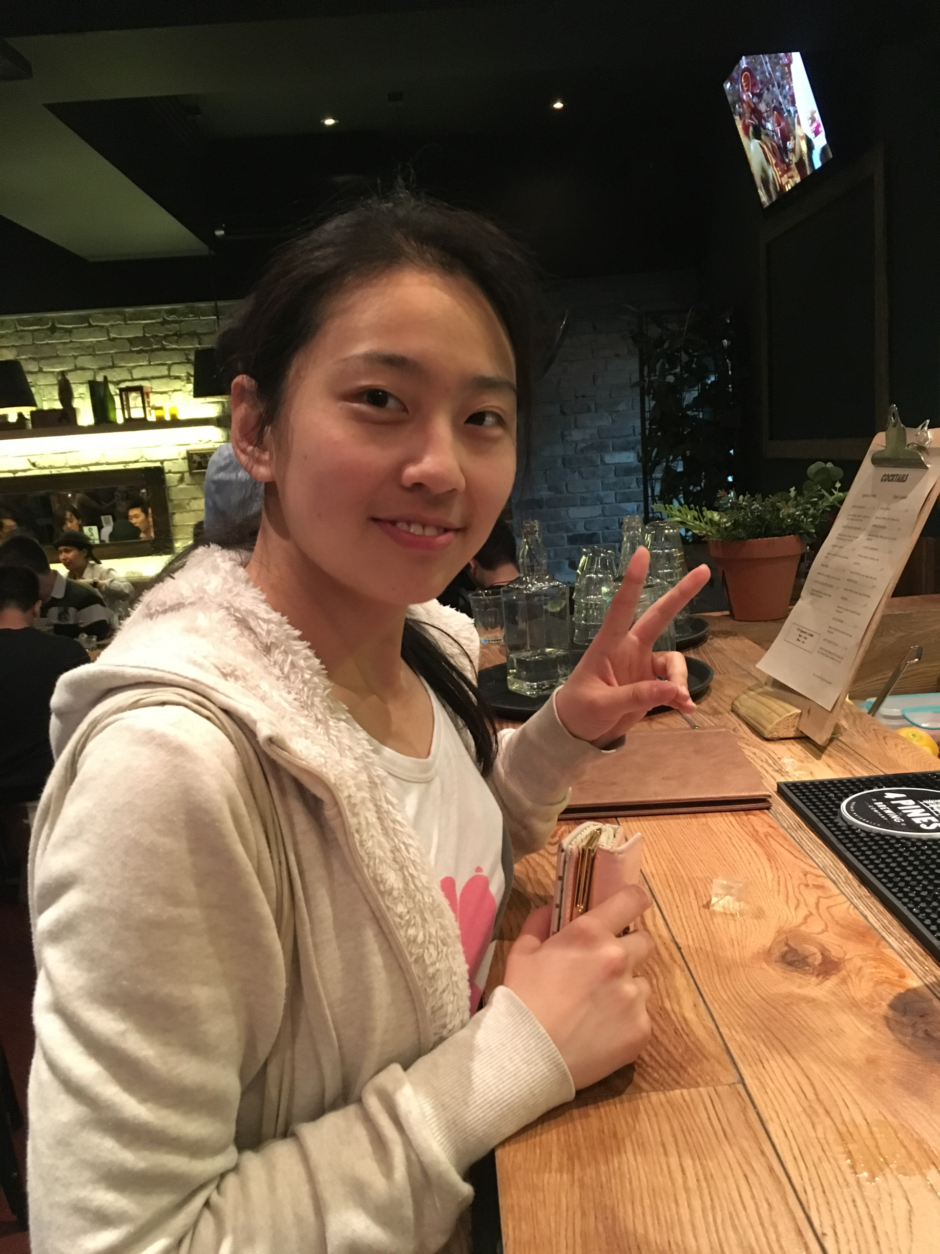 29th of September is also Rachel's Birthday by chance. Happy Birthday Rachel!
9月29号也凑巧是Rachel的生日!祝她生日快乐!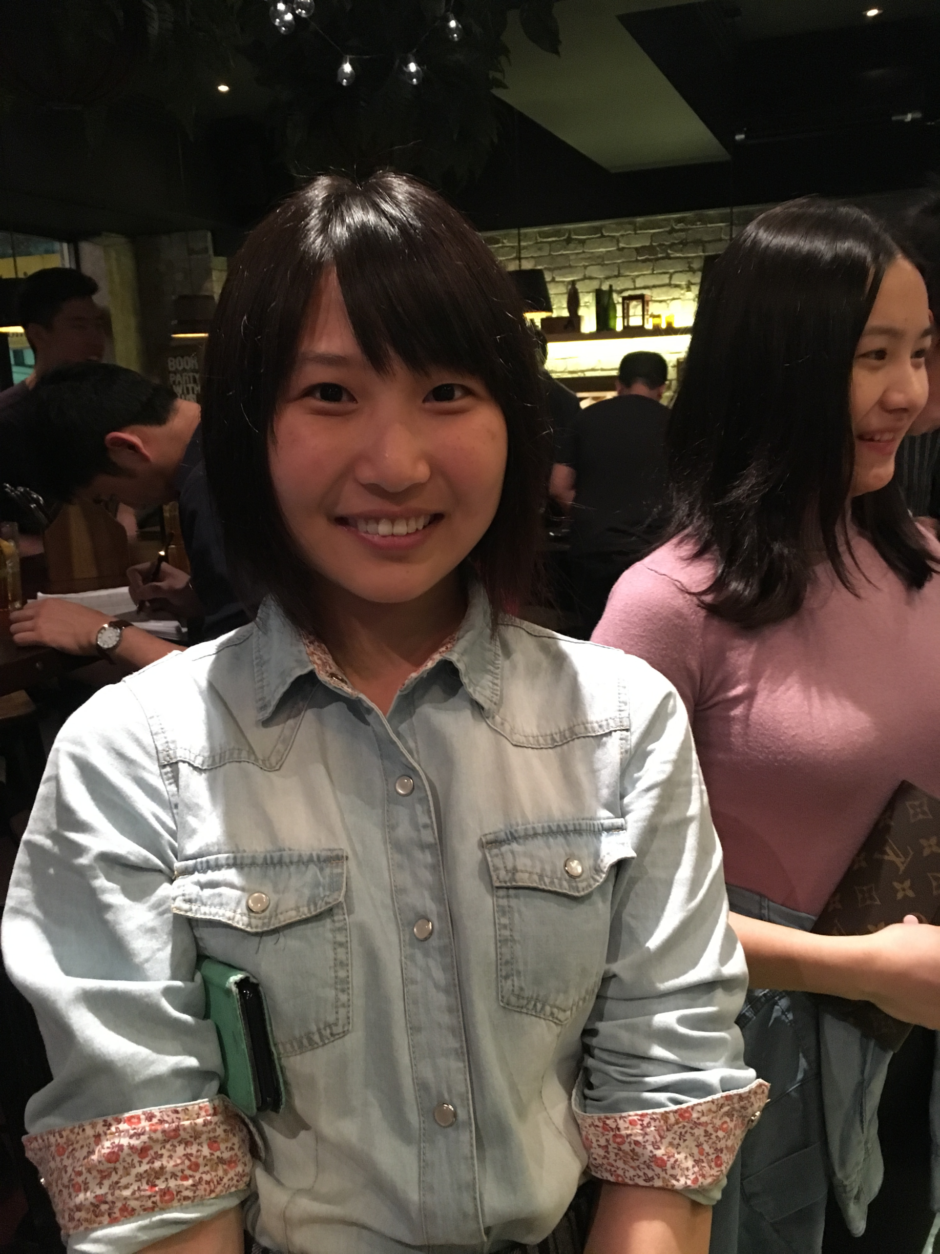 Elva won the 1st place in Uni Game Kyu girls individual last week. Congratulations! We are proud of you!
Elva在上周结束的Uni Game中赢得了女子Kyu级别个人赛的第一名!恭喜恭喜~
The mid-break will finish soon, I wish this special pub night can be used to relax and adjust ourselves for future study and competition. Next DHMDK Competition will come within two weeks! And after mid-break means the come of exams! Please managing your time well and come to training regularly.
与此同时,期中假期也将很快结束,我希望这个特殊的活动能给大家一个尽情放松并调整自己的机会。大韩武道馆锦标赛将在两周后开始,期末也将很快来到。在这个时期,请合理安排时间并参与到剑道训练中来。