At the end of September, we held our pubnight in the Crown as well. This time, the Broadway Crown became our sponsor and our member can get discount cards from the pub which can benefit us a lot. This pubnight was held in mid-break and after the Unigame, we also congratulate the good result of our club in the Unigame.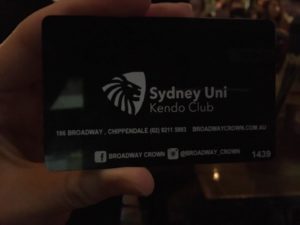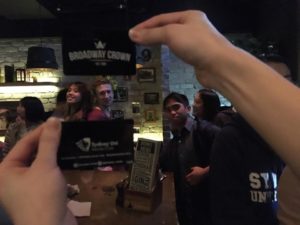 Everyone is glad to get card from the Crown.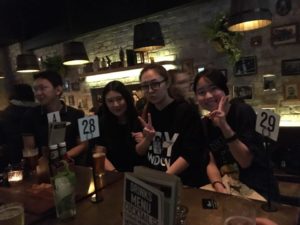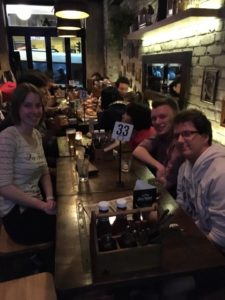 As half of semester 2 pasted, we are glad to see some new faces in our club and welcome more new people join us.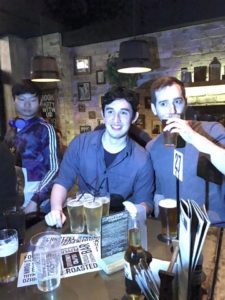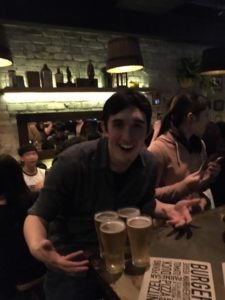 Jordan had a great challenge of having 4 cups of beer at the same time!