From 23th to 26th of September, the Unigame was held in Perth, the USYD Kendo Club have totally 9 members join the competition and get very good results. Here I want to say congratulation to them and hope they can do better in the future.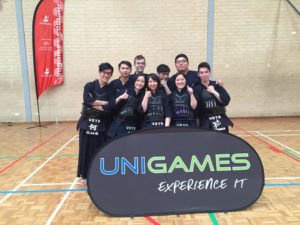 Good Job! USYD Kendo!
The result of the Unigame is:
Chris Chon – 1st Kyu Individuals
Anna Lu – 2nd Kyu Womens individuals
Kyu team – 3rd place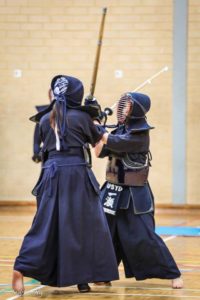 Our members in the competiton. You guys are so cool!
At this time, we also have 4 semester 1 beginners who just started their kendo journey at the beginning of 2016 and just got their Bogu a week before the competition. They doing very well in team match and I believe they can be stronger in their following Bogu training.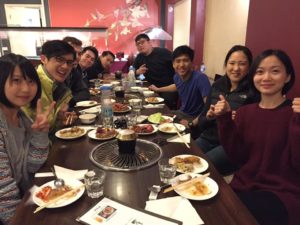 After the competition, our team have a great meal in Perth. Thank you for your hard works!