The USYD Cup : Kendo for a cause was held at the University of Sydney Cumberland Campus, Lidcombe, on the 6th of July, 2013.
Thanks for all Sensei, seniors and volunteers from various clubs to help shinpaning and supporting tasks. Thanks for all competitors to be there on time and keep the event running smoothly with fighting spirit.
The profit made in the event is one thousand and twenty dollars ($1020) and donated to the Australian Pancreatic Cancer Genome Initiative.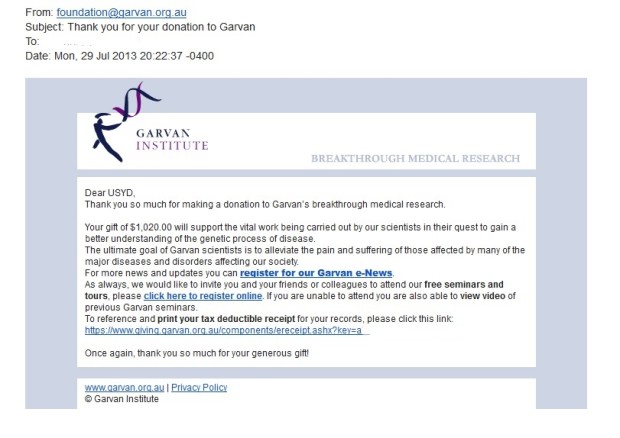 The competition results of day are listed as followings.
Kyu team winner : DHMDK Kyu Team 1
Francis Park

Bong Suk Song

Bong Joon Ko (James)
Kyu team runner-up : DHMDK Kyu Team 2
Min Soo Kim

Jong Min Lee

Woojin Park
Dan team winner : UTS Dan Team
Jinny Lai

Hugh Chang

Kai Huang

Taek Yang

Jayson Chaplin
Dan team runner-up : DHMDK Dan Team
Brent Joon Bong Kwon

Daseul Chun

Dwight Park

Gun Ha Hwang

Myoung Soo Kim
Congratulations to DHMDK and UTS Kendo Club.
We are open to feedback/comments to make the event better and looking forward to your continued support in future USYD Cup event. Please feel free to email us on any issues for improvement.
Tomonori Hu (Club president) —– president@usydkendo.com
Photos: