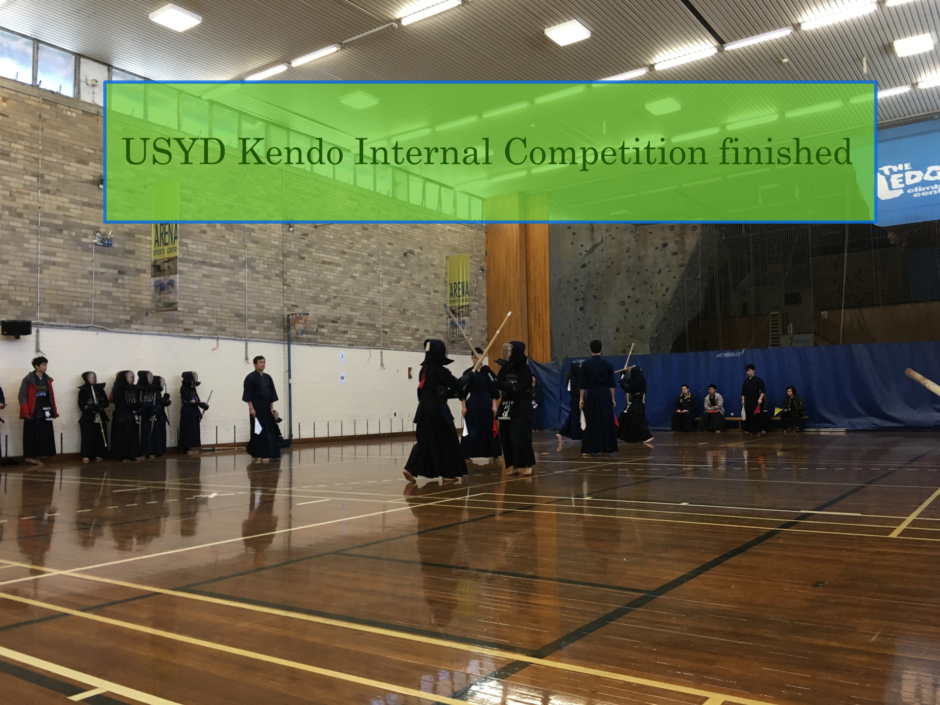 On Sunday, 2nd of July, we had a competition within our club (Shiai Day) in Arena Sport Center. Although this internal competition is not professional one, but everyone treat is very seriously. Proposes are firstly to orientate overall level of Kendo in our club. Then use competition to activate the enthusiasm on practicing.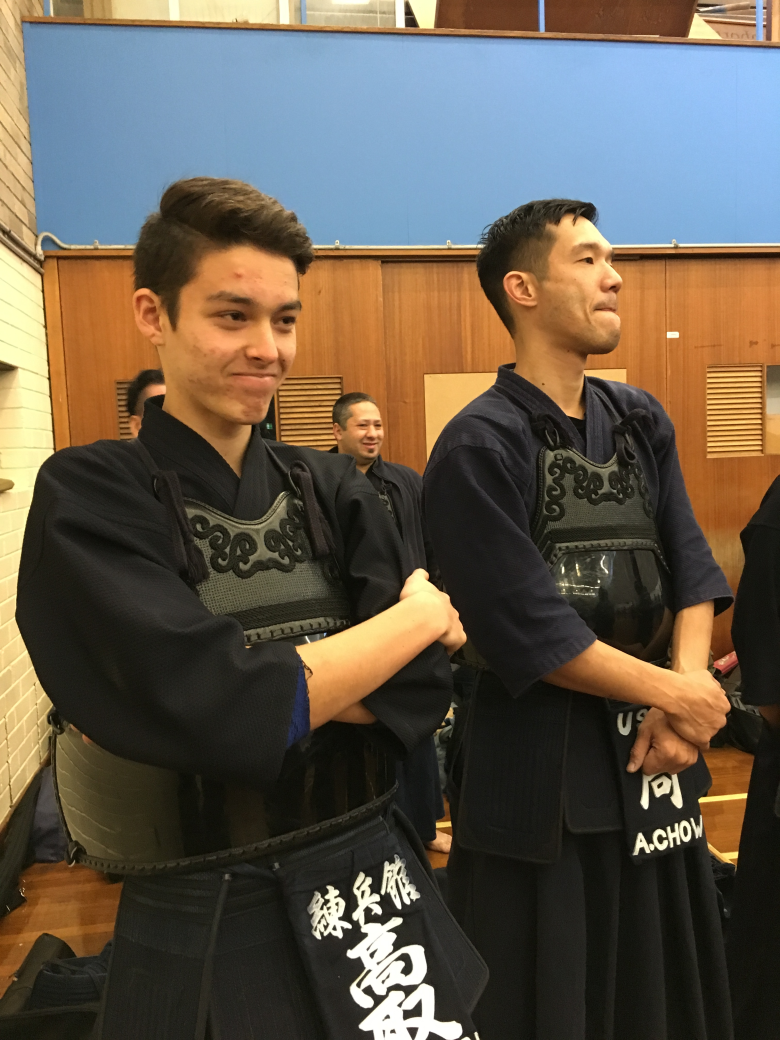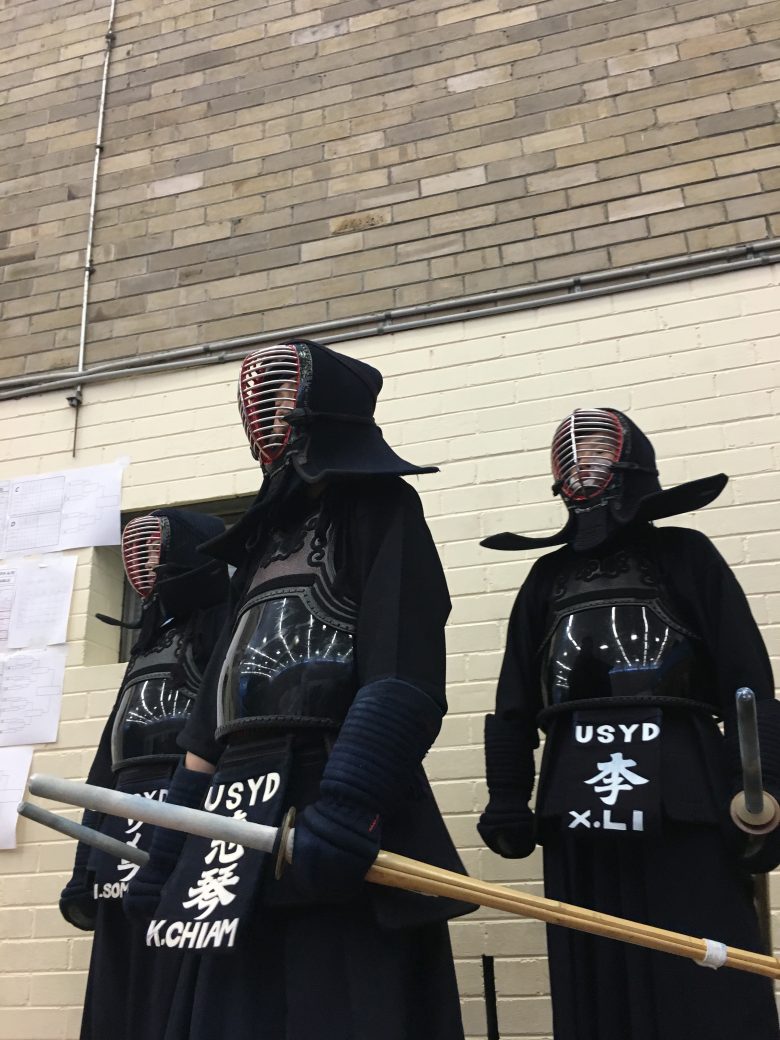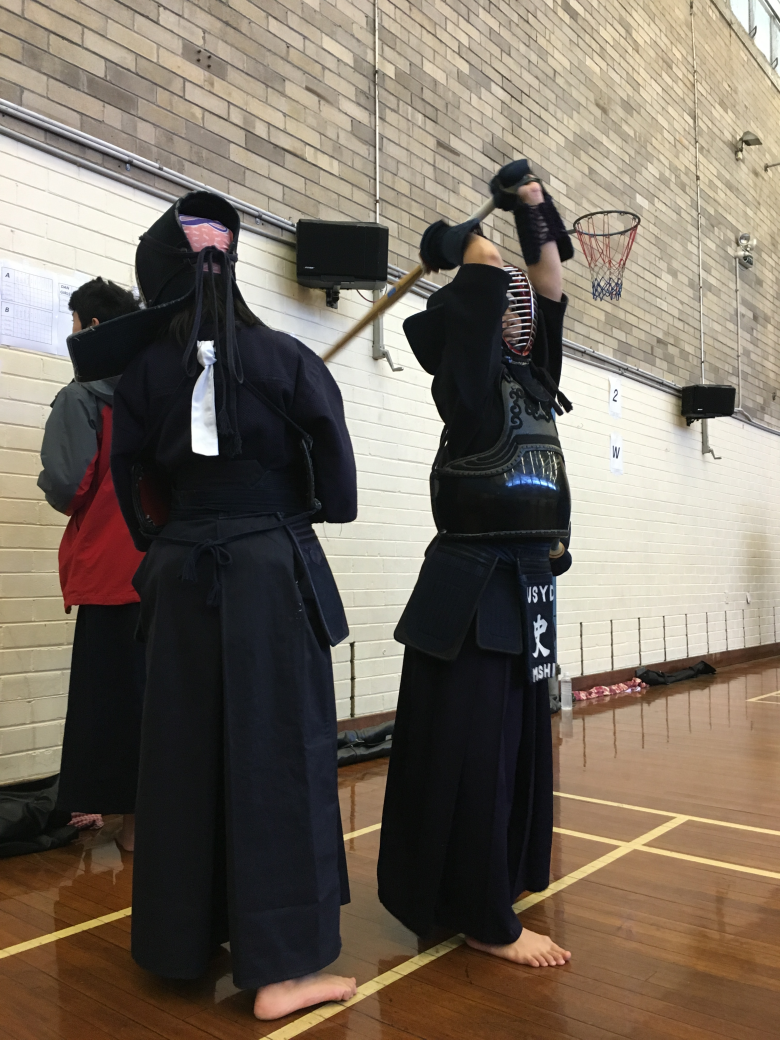 Tense atmosphere is full in court before the match, deep breathe and relax!
The agenda of matches are similar to the State Championship: people are set in pools and only can go further if they win from their pool. All members are separated into six categories and the competition kept all day until 5pm.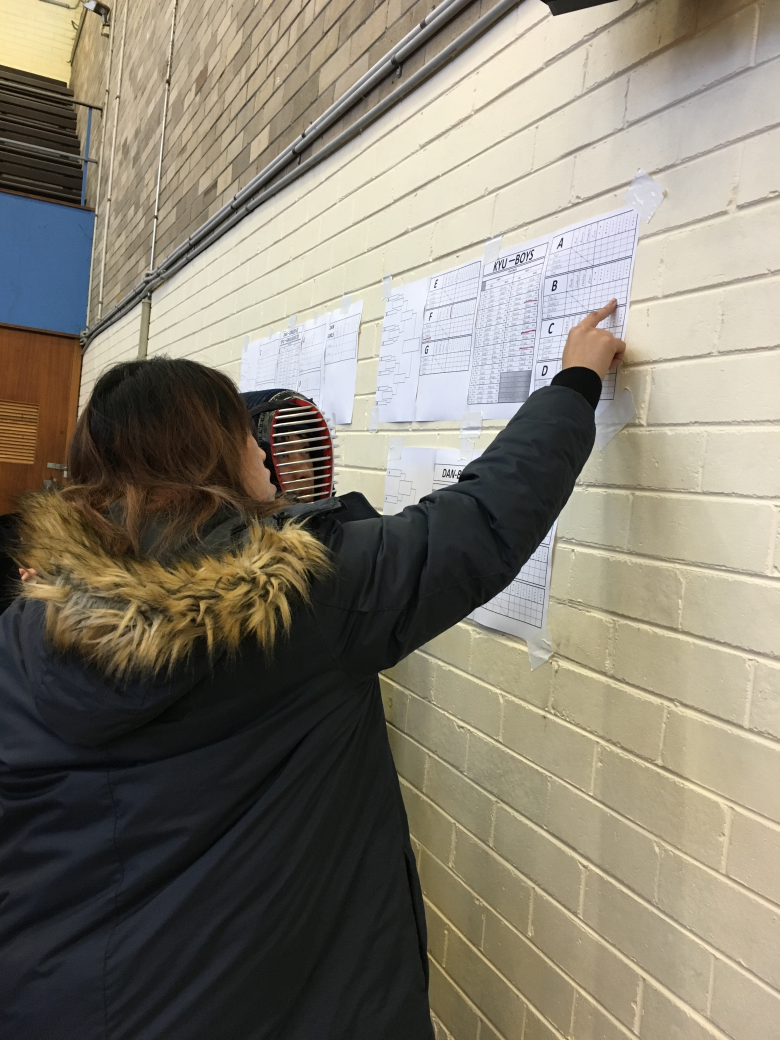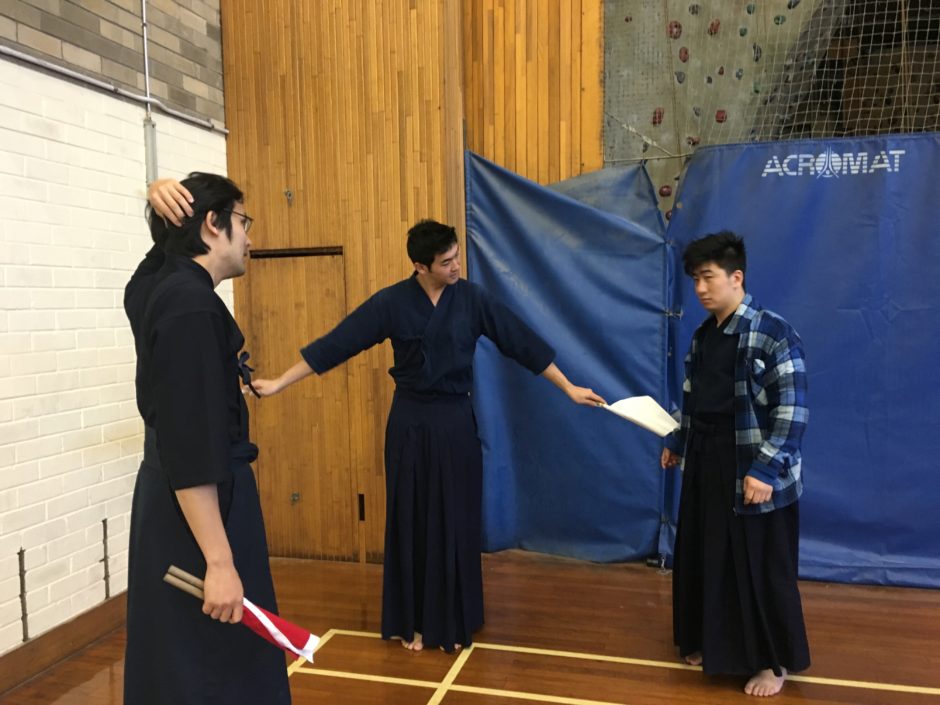 Judges need more discussion as their opinion can make great influence to the match
From Shiai, we can learn a lot and find out our shortages that cannot draw attention during daily training. And, it is very cold in the court, please keep yourself warm in these days.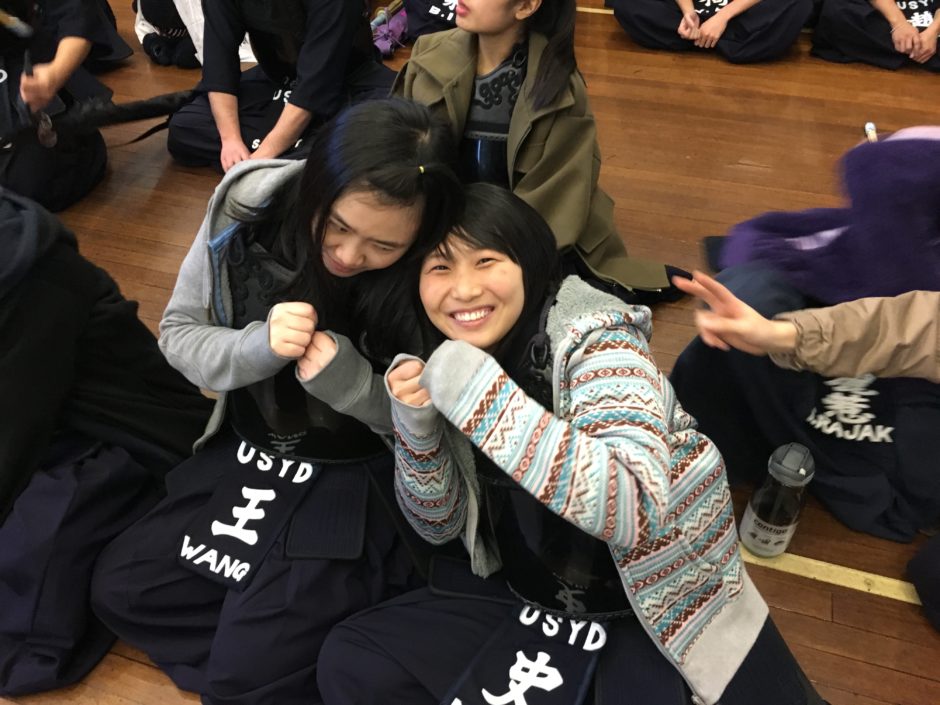 Reminder: the weather still very cold now. Keep warm during training, we don't want anybody sick now.