The UTS Kendo Club held their annual competition last week on the 12th of March. Our keen members competed, some of them for the first time, and had a blast!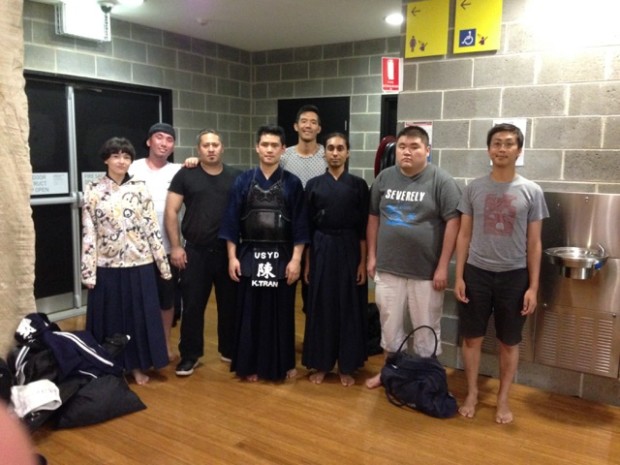 Congratulations to all those that represented the USYD Kendo Club
Fiona Roberts
Kelvin Tran
Nick Ioannou
Kenta Kusakabe
Harshinder Bhandari
A special congratulations to Harshinder for taking second place in the Kyu division – ever so close to taking the top place. Hash trains regularly at our club (began back when he was in highschool!) and we're very proud to see him achieving whilst at university. Hoping the best for him in coming competitions, next time taking the gold! Let's all follow Hash's example!