Open for new members 25th July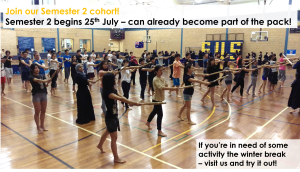 As Semester 2 will begin soon, we are welcoming new and interested people to join our Kendo club! Anybody who is keen to learn more about martial arts is welcome to come and trial a few lessons. There are plenty of things you can get from our club – make friends in a university club, study about Japanese culture, and compete at state to national level events. Please drop by at our training or send us an email 🙂
The Semester 2 course intake will be starting the 25th of July! 
Here you can learn about the knowledge and spirit of Kendo! If you would like to know what our recent members of our club had to say about our club – see here!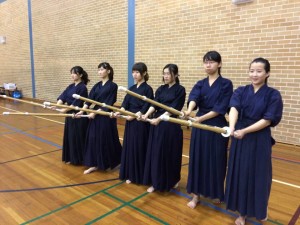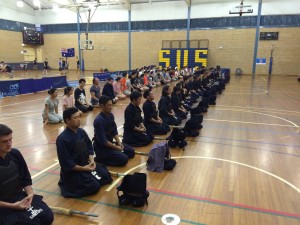 We also have many social activities and events for your to meet some very interesting people! With over 150 members in our club you are bound to find someone who you will get along with!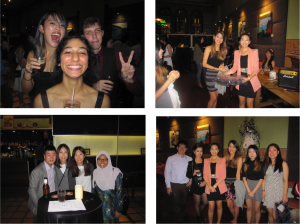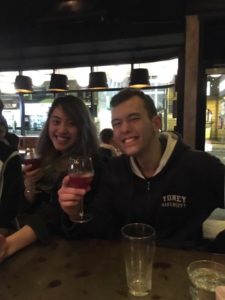 Come and break a sweat with us, go out for dinner, and grab a drink at our local pub!